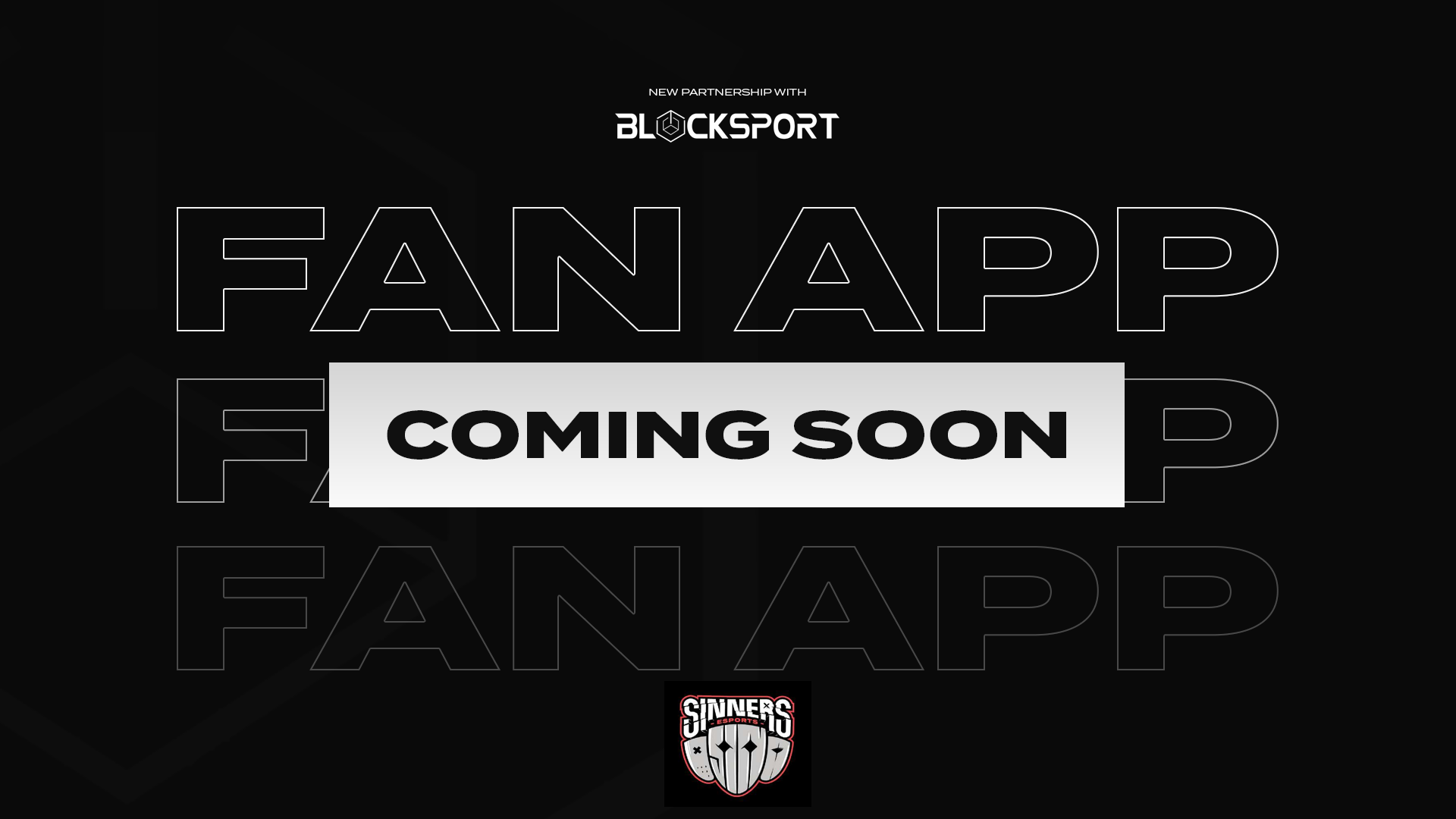 Zug and Prague, August 18th, 2020
The Czech esports organization SINNERS join the Swiss-based SportsTech Blocksport to launch its own mobile app solution to strengthen its proximity with its fan community.
SINNERS Esports was founded in 2020 with the purpose of establishing one of the first professional esports teams with full-time talent in the Czech Republic and Slovakia. The newly founded team aims to make an impact both locally as well as on the international stage.
SINNERS Esports collaborates with some of the greatest talents in the industry develops engaging and entertaining content and is grounded in the mindset to win through enabling its players to perform at their peak. With the support of Blocksport's mobile app, SINNERS take another important step to underline its commitment towards innovation and gamified fan engagement. Blocksport will be able to strengthen SINNERS fan community and build its brand awareness while offering a unique experience to its fans and sponsoring partners.
Max Euler, SINNERS General Manager, comments on this partnership: "We are really excited to work
with an innovative company like Blocksport to provide an app to our fans. This will be a great tool to
engage our community.
Vladimir Liulka, Blocksport's Co-Founder and CEO says: "It was always fixed in our strategy to help
young but promising Esports organizations like SINNERS. Looking forward to seeing their fan community
growing with our mobile app solution."