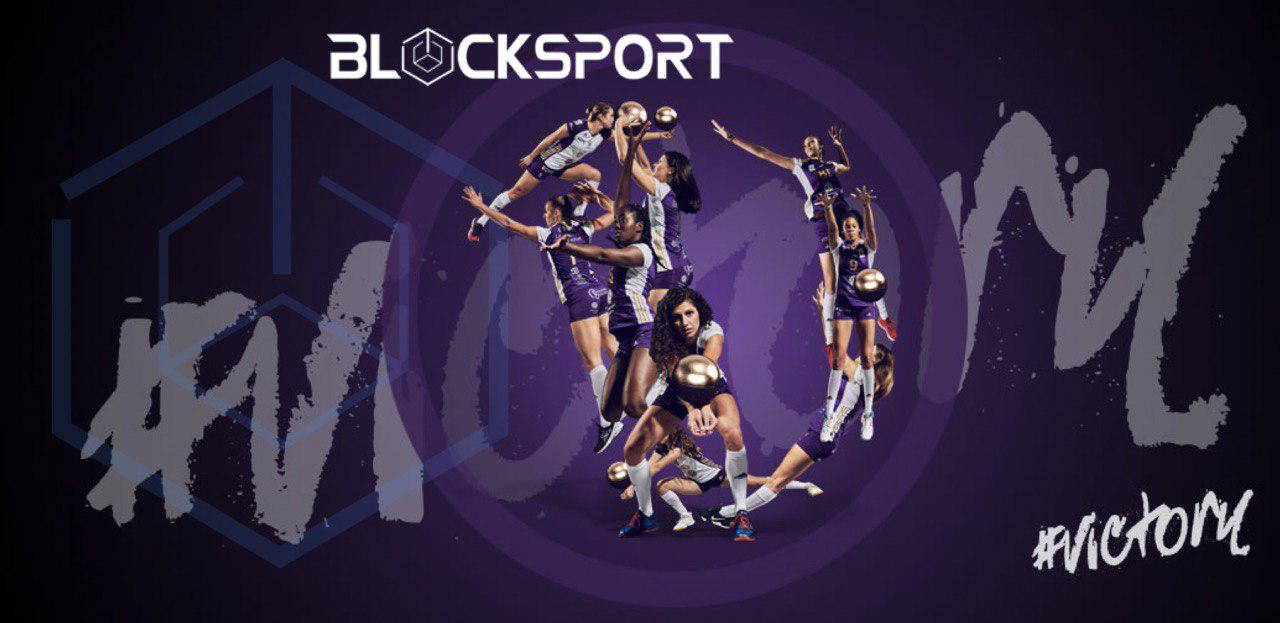 Zug, 20 December 2019
French volleyball club Volero Le Cannet plans to launch Blocksport's next-generation mobile app solution in order to underline the club's innovative approach and its position as modern professional volleyball club.
Blocksport's innovative social sports platform will offer Volero's fan community and sponsoring partners a new way to enjoy volleyball. Fans can compete in global fan games, receive a voice within club-related polls and reward their loyalty with exclusive discounts in over 3000 online shops to date. Further, Volero increases its digital presence and opens its community to fans within France and around the world while accessing further revenue streams through affiliate marketing and geolocation-based advertisement.
Volero's President Jelena Lozancic says: "As Volero, we are very pleased to partner with Blocksport and take the lead in digitizing the French volleyball if not volleyball globally. This app solution opens completely new opportunities for our fans but also for our sponsoring partners."
Vladimir Liulka, Blocksport's Co-Founder, has commented on the partnership: "We know that Volleyball is among the Top3 of most popular sports but we are sure that Volero Le Cannet – one of the leading volleyball clubs in Europe – is going to benefit from an all-in-one solution such as our mobile app."
About Volero Le Cannet
Founded in 1968 and establishing a volleyball department in 1994, France's Volleyball Le Cannet-Rocheville merged with Switzerland's serial champion Volero Zurich and as of 2018 goes by the name Volero Le Cannet. They played in the 2018 FIVB Club World Championship and won the French Cup 2015 and went on to claim the Super Cup of the same year.
About Blocksport
Blocksport is a Sports Tech boutique based in Zug, Switzerland that provides mobile app solutions for the sports industry. Their solutions combine socializing, gamification, consumption and rewarding in one ecosystem. This free turn-key mobile solution enables sports clubs and eSport teams to connect and globally stimulate fans with a gamified and loyalty-based brand ecosystem that offers provisions to clubs and fans.
Contact Blocksport
Dammstrasse 16, 6300 Zug