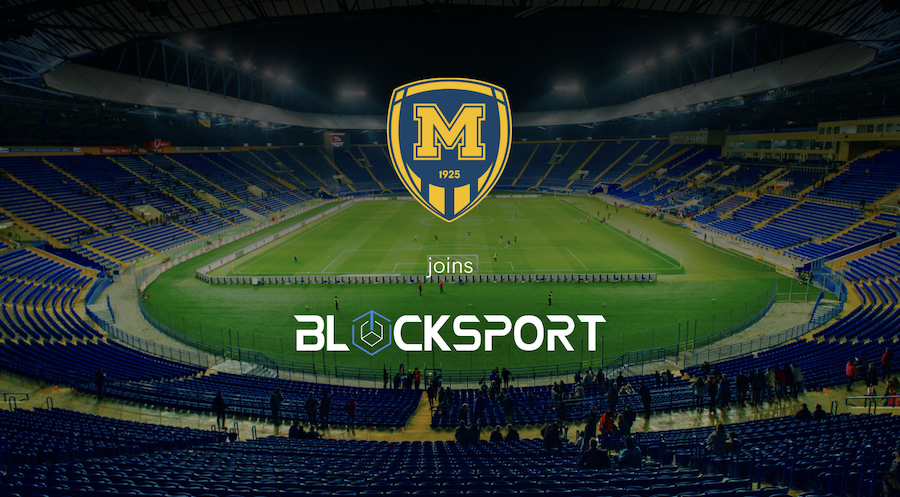 FC Metalist 1925, a professional football club from Ukraine joins the Swiss-based SportsTech Blocksport to launch innovative mobile app solution for its fan community.
Blocksport's platform offers Metalist's fan community an innovative way to interact with their favorite teams, players and sponsoring partners. The mobile solution will allow fans to influence club-related decisions within polls and access exclusive benefits through team-related fan games. FC Metalist 1925 and its sponsoring partners will provide unique experiences for fans' in-app activities and successful completion of fan missions.
In Q2 2021, FC Metalist 1925 and Blocksport will launch a tokenization project – the first of its kind in Ukrainian sports – where the fans will have a chance to earn fan tokens in exchange for exclusivity from their lovely club. At the later stage, FC Metalist 1925 is planning to run crowdfunding campaigns over Blocksport's platform allowing them to raise funds directly from the fans and supporters.
Vladimir Liulka, Blocksport's Co-Founder and CEO, says: "There is a great team behind the FC Metalist 1925 and we are proud to have them as a client. This cooperation with the Ukraine-based football organization sets an important milestone for Blocksport to scale its presence in the Eastern-European sports market."
Andrii Nedielin, CEO of  FC Metalist 1925  comments: "We are very excited to team up with Blocksport and very much looking forward to a continued relationship with them."