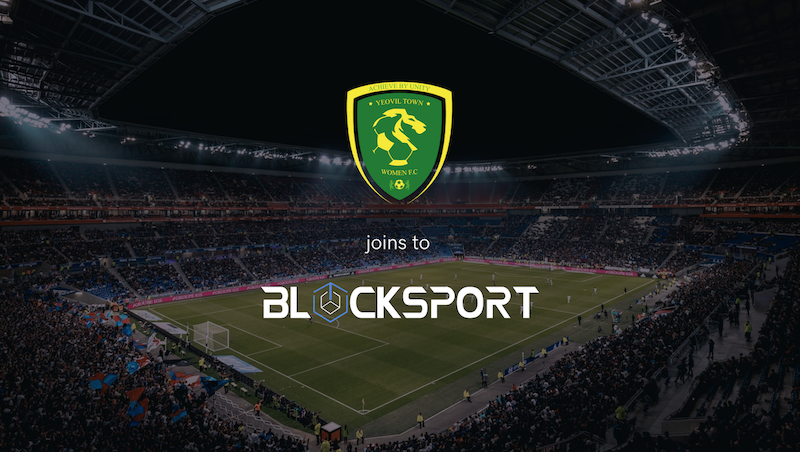 Zug, April 14th, 2020
Yeovil Town Women Football Club is an English women's association football club based in Yeovil, Somerset, joins the Swiss-based SportsTech Blocksport to launch its innovative mobile app solution.
Yeovil Town Women FC currently plays in the FA WNL. They were crowned Women's Super League 2 Champions in 2016 and gained promotion to the highest tier in English Football namely, The Women's Super League 1. Its mission is to play good football, promote female soccer across all age ranges, & to promote Yeovil. Blocksport will deliver its innovative fan app solution to Yeovil Town WFC in order to activate and engage club's fans community, provide all latest information about club's life, unique shopping experience, fan games, fan voting and many others.
Vladimir Liulka, Blocksport's Co-Founder and CEO says: "There is a great team behind the Yeovil Team and we are proud to have them as a client. This partnership with the UK-based football organization sets an important milestone for Blocksport to enter the UK market."
Adam Murry, A former Director/Owner of AFC Bournemouth, an English Premiership Club and CEO of Yeovil Town WFC comments: "We are very excited to team up with Blocksport and very much looking forward to a continued relationship with them."
http://www.yeoviltownwomenfc.co.uk/