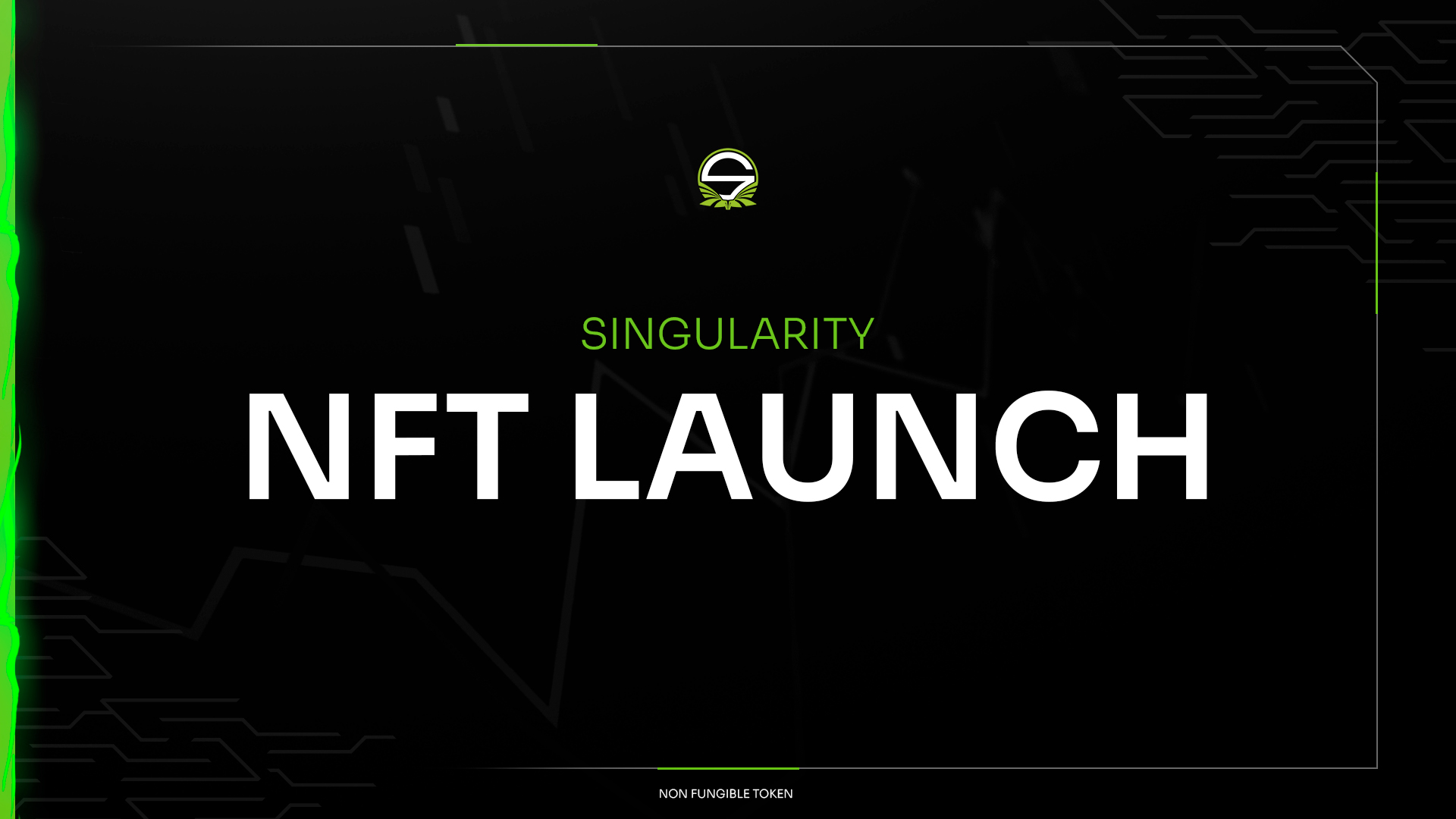 The official Team Singularity NFTs have been released on the Blocksport platform and can be bought in the official fan app and NFT platform. All fans are able to buy unique digital items from Team Singularity. 
Every NFT presents iconic players of Team Singularity; the collection is divided into 2 parts – regular NFTs and "One KING to rule them all". The starting price for the regular NFTs will be 0.1 BNB and for "One KING to rule them all" – 0.5 BNB. All items will be sold through the auction. 
Check out all of the NFTs: https://app.blocksport.io/profile/SNG

You can easily buy NFTs buying your MetaMask wallet and using fiat money. The process of purchasing is as simple as it can be.
The NFT launch is a continuation of the Team Singularity and Blocksport partnership, which started with a fan app launch for all teams' fans and soon will continue with an official $SNG fan token launch. 
"I am very excited to finally be able to launch our official NFTs! Blocksport has been working hard to provide a solid platform for sports and Esports clubs to list and sell their digital assets and I am happy to be one of the first organizations to have their NFTs listed on the platform. We have many more to come and I am looking forward to providing our fans with even more pieces of Singularity history in the form of Digital Assets." Andrei Matei, Chief Commercial Officer