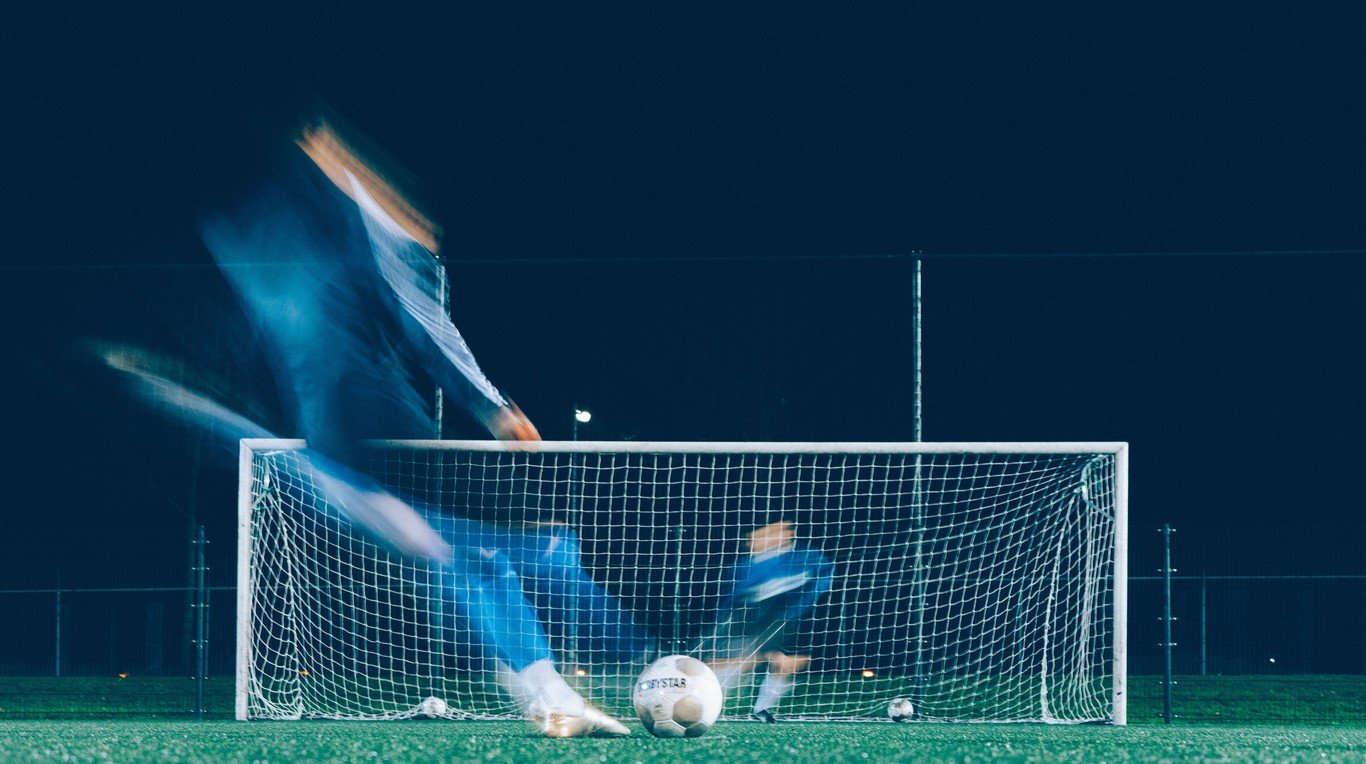 Society is changing, and so are sports. Sports clubs and associations are experiencing a dynamic market as new technologies continue to advance. The digital transformation is a major challenge for the sports industry, as they are lacking in-house resources, and require support from experts to define the vision, and implementation of a multi-layered fan engagement.
Fan participation is an important driving force for fanship and all top sports clubs have a global following. However, it still remains a challenge to engage with them to unlock their potential. Fans greatly appreciate an increased digital club experience with paperless tickets, loyalty rewards, and mobile payments. They are no longer passive spectators, but want to be active.
As fans become more influential they will demand unique, personalized and immersive fan experiences, allowing them to enjoy sports and actively shape their club's community anywhere and anytime.
If sports clubs would know their fans, they could provide them with such personalized fan experiences.
Today's online identity verification process is based on physical or digital proof and is managed centrally, whether it's the passport number, the proof of address, driver's license, fans credentials or other means. This dependence is essentially a huge burden for fans who have to successfully remember numerous passwords for various identities, and are facing increased complexity in proving their identity and managing their data.
What is the solution to all these? How can we achieve a digital fan identity, managed and owned by fans, while simultaneously providing security, privacy and the necessary transparency at the same time? An answer to these challenges is a service that allows fans to enter, manage and share their personal data on the mobile devices they use every day.
A digital fan identity helps reduce fraud and identity theft of various forms, and becomes the cornerstone of how fans consume sports every day.
With its rapidly evolving nature, Blockchain is one of the most promising technologies, as it enables sports clubs to improve in areas like fan services, business processes, brand visibility, costs, compliance, and security. A Blockchain based universally-recognized digital fan identity could be the starting point for the digital fan experience. The digital signature and identity method (fanID), can be used and applied as a single sign-on for all kind of digital services offered by clubs, associations, and sponsors.
Some players in the sports industry are already cooperating with Blockchain startups, i.e. Socios, Blocksport and Haalo.
Blocksport is a Swiss-based Sports Tech Boutique with innovative blockchain solutions. They are developing a KYF (Know Your Fan) solution, created to help the sports industry increase fan engagement globally and security in and around their stadiums.
By doing so, fans are protected against buying fake tickets on the black market, and will have access to a regulated peer-to-peer marketplace. Furthermore, rioting fans or fan groups can be excluded from venues to improve security, and drastically reduce operational costs for a security presence. Additionally, it ensures a better and more customized fan experience for the fanID holders, such as individual merchandising offers, fan rewards, and many more fan loyalty programmes.
Sports clubs who will provide a personalized, engaging and secure fan experience will stay ahead of the game. The next level of fanship has just begun.
Thank you for reading.
#blockchain #blocksport #tokenization #sports #football #starup