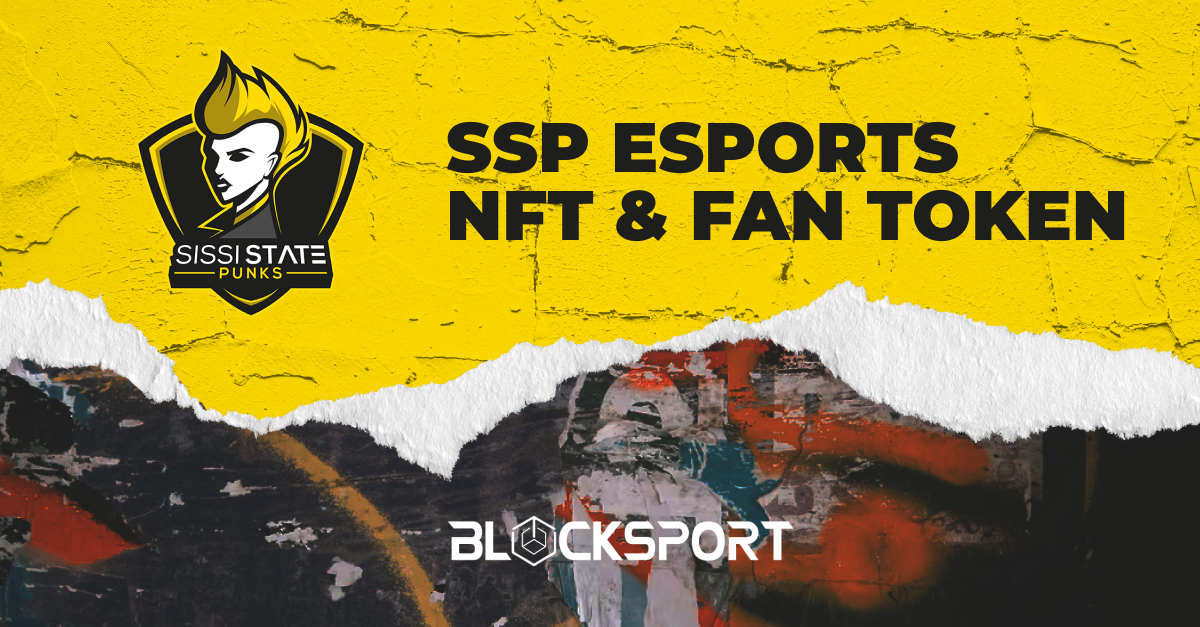 This step will continue the digitalization and tokenization process for the club and its fans. Earlier in March 2020, SSP Esports and Blocksport launched the official fan app to engage Sissi State Punks fans in gamified digital space. 
Sissi State Punks is a club that combines both esports and entertainment. SSP is not a typical club as they want to create a close connection between gaming and music. Now SSP has 5 teams in different games like Tekken 7, CSGO, Rainbow 6, Super Smash Bros. and Fortnite as well as a lot of streamers and personalities from the world of music.
"We are happy to create our own SSP NFT's and offer them exclusively to our loyal community, which has been with us for over a year now. With our own comic, which we publish bi-weekly on Twitter and our website, we have already made the first step in this direction and would like to continue to create unique graphics and videos. We are proud to further intensify our partnership with Blocksport." Patrick Krippner, Vice-President & Digital Lead of Sissi State Punks, commented.
"SSP team was one of early adopters of our fan app platform when Blocksport just started its successful journey in Esports market. And I personally much appreciate the loyalty and support I have seen from Mario Garstenauer and Patrick Knipper. I know that the NFT and Fan Tokens partnership is a quite important milestone for the SSP team and they have full support now from me and Blocksport!", Vladimir Liulka, CEO and Co-Founder of Blocksport, said.