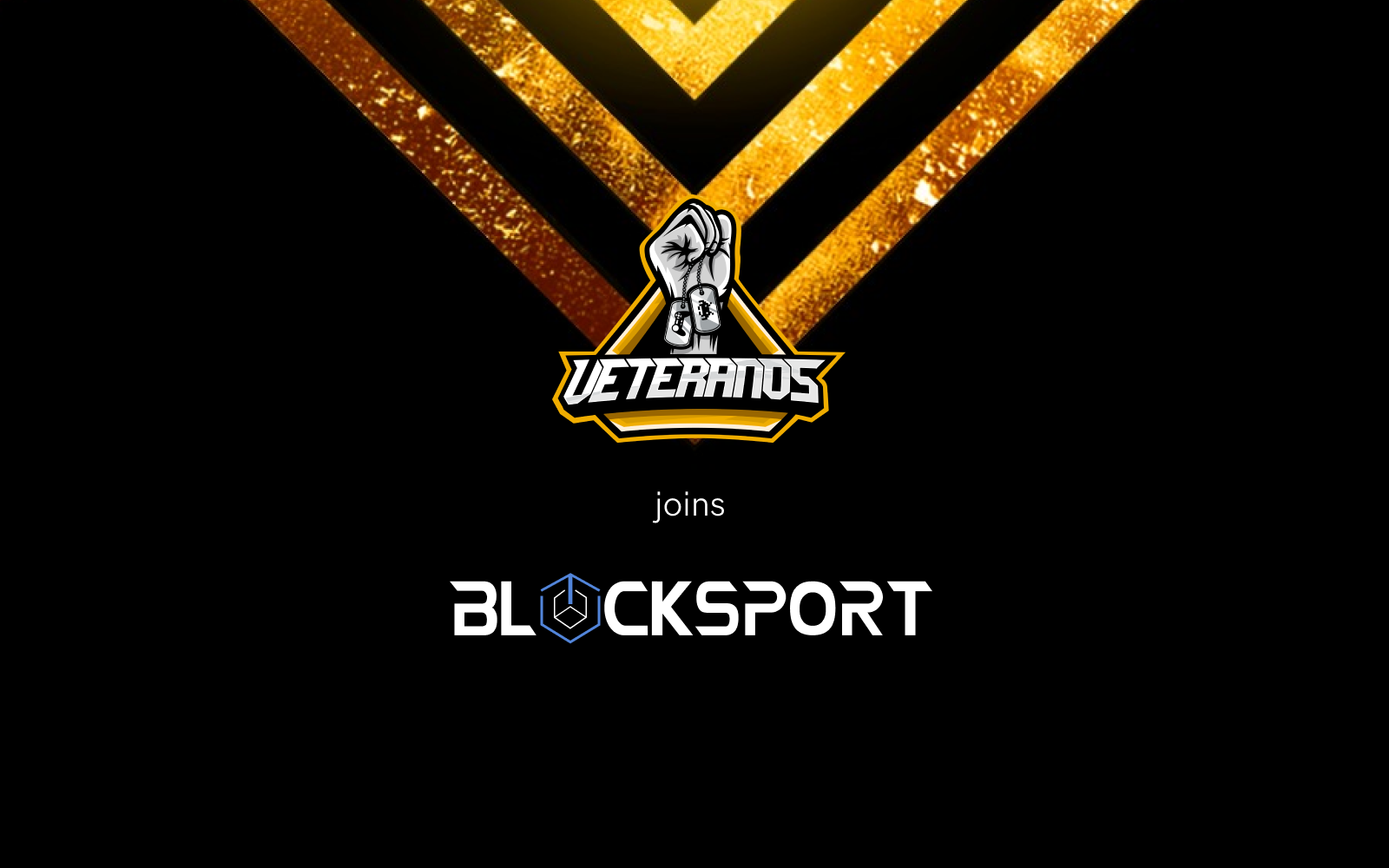 Zug, May 21th, 2020
The Esports organization Veteranos, founded and based in Spain, joins the Swiss-based SportsTech Blocksport to launch its official club app to grow and engage its Spanish fan community.
Veteranos is a Spanish esports organization with talented Clash Royal, Call of Duty, Fortnite, FIFA, Rainbow Six, Tekken and Gears of War teams playing at different leagues and tournaments.
Blocksport's social sports platform offers direct access to Veteranos. The mobile solution will allow Veteranos fans to influence club-related decisions and access money can't buy benefits. Club and Sponsors can reward fans with exclusive offers, discounts and unique experiences.
Vladimir Liulka, Blocksport's Co-Founder and CEO, says: "It was always fixed in our strategy to help young but promising Esports organizations like Veteranos. The Spanish market is just opened for us and we are warmly welcoming Veteranos Esports as our client. Looking forward to seeing their fan community growing with our mobile app solution."
Daniel Medina, CEO and Co-Founder of Veteranos, comments: "Veteranos eSports has not stopped working a single day to continue growing and being in the best leagues, competing against the best; but without the people who are supporting us, the people who believe in us, in our project, none of this would be possible. We believe and know that thanks to Blocksport we will be more united to all the people who support us."