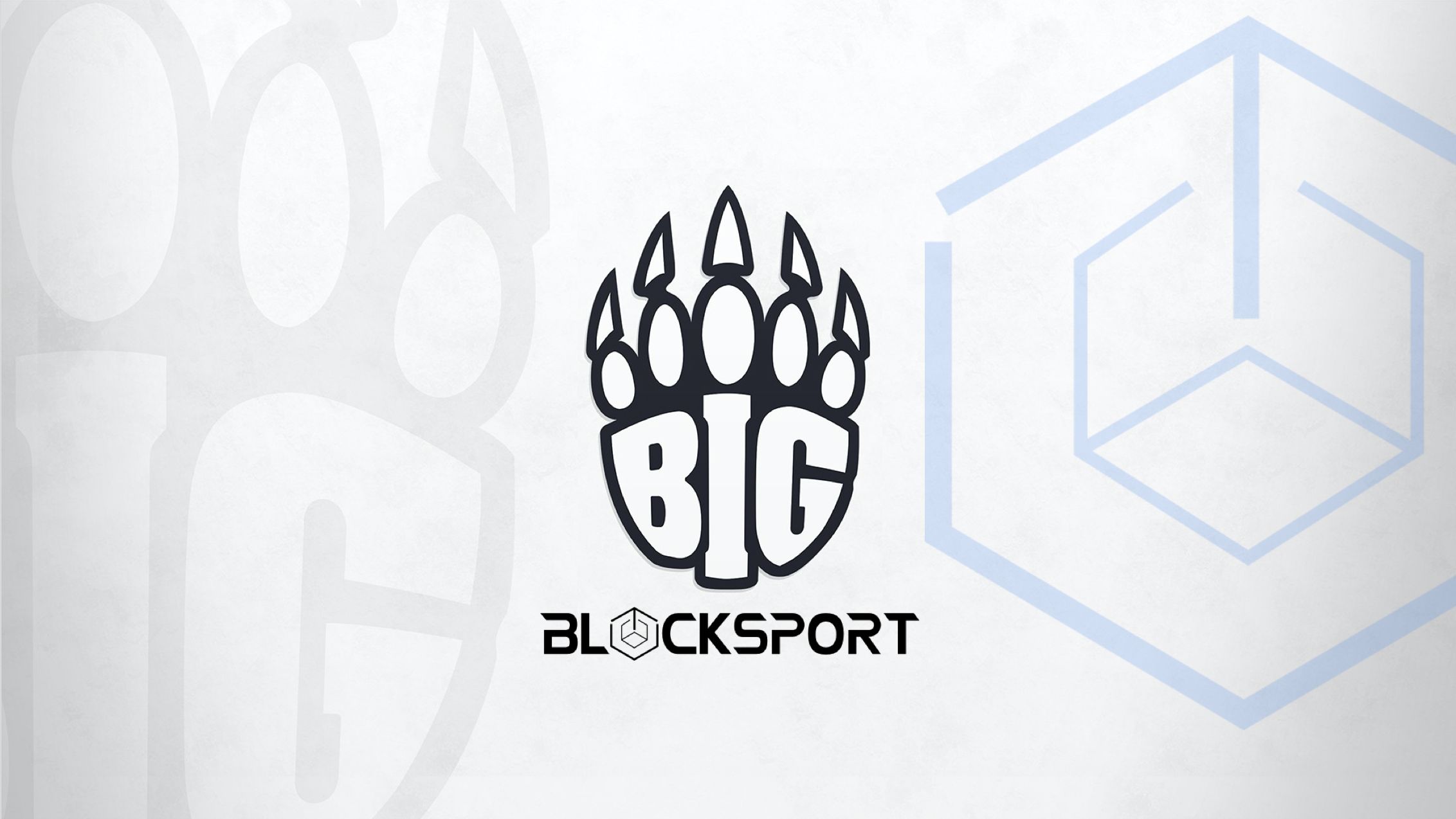 Zurich, Switzerland.
The premier and world-class esport organization "Berlin International Gaming" better known as BIG, founded and based in Berlin partners up with the Swiss-based SportsTech Blocksport to launch the next generation of mobile app solution for its fans.
BIG's professional teams (CSGO, League of Legends, Quake, Trackmania, FIFA) and players compete in the most prestigious leagues worldwide. Blocksport's innovative social sports ecosystem will offer BIG's global fan base a new way to interact and to get closer to the teams. The white labelled mobile solutions will empower fans by giving them the chance to influence, communicate directly and to vote in club polls where fans' voices are valued and needed. Fans will be rewarded with cashbacks, discounts and exclusive experiences for their engagement on social media, participation in fan games and commercial transactions.
Semih Kaçan, Blocksport Co-Founder, says: "We are very pleased to be partnering up with Berlin International Gaming and start an exciting journey. This partnership sets the milestone for the next level of fan engagement that enables information, gamification, consumption and rewarding in an innovative social sport ecosystem."
BIG CEO Daniel Finkler commented on the partnership by saying that: "We know that digital innovation and interactive communication are important to our fans and a key differentiator for our partners. With Blocksport's mobile app we can enhance our fan engagement, increase our global reach and provide our sponsors with an additional channel for brand visibility. We want to provide our fans & partners with a platform, which makes it easier for them to be up to date, communicate with other fans and be able to have access to unique offers, discounts & money-can`t buy experiences. Welcome to BIG, Blocksport!"
About BIG CLAN
Bigleet GmbH widely known as "Berlin International Gaming or BIG" is a premier, world-class esport organization founded and based in Berlin, Germany. It's professional teams and players compete in the most prestigious leagues worldwide.
About Blocksport
Blocksport is a Sports Tech boutique based in Zurich, Switzerland that provides mobile app solutions for the sports industry. Their solutions combine socializing, gamification, consumption and rewarding in one ecosystem. This free turn-key mobile solution enables sports clubs and esport teams to connect and globally stimulate fans with a gamified and loyalty-based brand ecosystem that offers cash-backs to clubs and fans.
Contact Blocksport
info@blocksport.io
Bahnhofstrasse 3, 8001 Zürich