PRESS RELEASE
London, Sarajevo, Zurich, 25 March 2021
FK ZELJEZNICAR IS SET TO BECOME  BALKAN'S FIRST FOOTBALL CLUB TO LAUNCH ITS CLUB TOKEN & EMBRACE FAST GROWING SPORTS TECH SCENE MANY FOOTBALL GIANTS SUCH AS BAYERN MUNICH AND BARCELONA FC ARE OCCUPYING
FK Zeljeznicar, a professional football club from Bosnia celebrating its 100th year anniversary in 2021 joins the Swiss-based SportsTech Blocksport to launch its innovative mobile app solution for its global fan community and the Club's token too, heading in the direction of digital transformation, adopting an innovative and pioneering mindset many world's top football clubs are also doing and being the first football club of not only Bosnia but the Balkans football scene to do so.
Its newly appointed Chairman, Samir Ceric, states: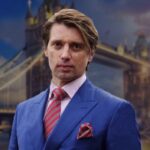 "FK Zeljeznicar is not just the most successful Bosnian football club of all times and one of the oldest clubs from Ex-Yugoslavia; it is an institution and a way of life. Its fan base that exceeds 1m fans gives the Club a global image and deserves innovation at its best. Taking charge of the Club that has so much history and heritage is not just a privilege but a big responsibility too and that's why one of my main ambitions as a part of my 2030 Vision for the Club is the introduction of the latest technology in sports tech space that'll give FK Zeljeznicar an edge over the rest in the Balkans region. Being the first to launch an all-around sports tech solution and the Club's own tokens puts us in a strong position to globalize and commercialize Club's assets worldwide and give our fans and supporters more because they deserve it, but our sponsors and partners too. One of my ambitions was also to leverage the strong Bosnian diaspora based all over the world (especially in the US, Scandinavia, Germany, and Australia) and this platform will allow us to do so and launch the Club's 'Blue Nights' bringing a global fan base together. We not only want to be the best football club on the pitch; we want to be the best off the pitch too and this is just the beginning of a new exciting era for Zeljo.", said Chairman Ceric.
Blocksport's platform will offer FK Zeljeznicar fan community an innovative way to interact with their favorite teams, players, and sponsoring partners. The mobile solution will allow fans to influence club-related decisions within polls and access exclusive benefits through team-related fan games. FK Zeljeznicar and its sponsoring partners will provide unique experiences for fans' in-app activities and successful completion of fan missions.
In Q2 2021, FK Zeljeznicar and Blocksport will launch a tokenization project – the first of its kind in not only Bosnian football but the Balkans football, where the fans will have a chance to earn fan tokens in exchange for exclusivity from FK Zeljeznicar.
Vladimir Liulka, Blocksport's Co-Founder and CEO, says: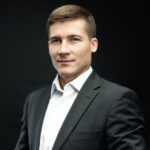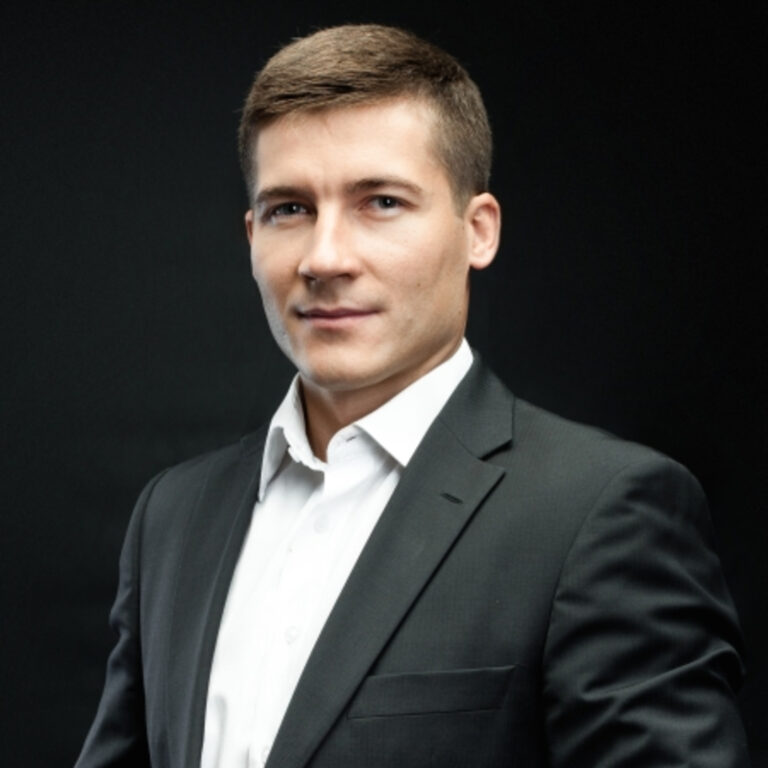 "When I first spoke to Chairman Ceric, I quickly realized I was talking to a visionary who understood 21st-century technology in the sports industry and wanted to deploy it with his Club and position it as a regional market leader in the Balkans. There is a great team behind Ceric and FK Zeljeznicar and we are very proud to be a part of their journey. This cooperation with the best Bosnian football club and one of the oldest ones in the Balkans (ex-Yugoslavia) sets an important milestone for Blocksport to scale its presence in that part of the world where football is more than a sport, it's a way of life and fans are incredibly passionate and real."
Samir Ceric, FK Željezničar Chairman also comments: "Meeting Vladimir Liulka was an important milestone for me as a new Chairman of this major giant of Bosnian and Balkans football. I am very excited to be teaming up with his company Blocksport and very much looking forward to a continued relationship with them in the weeks, months, and years to come. I believe they'll help us transform FK Zeljeznicar into a global brand."