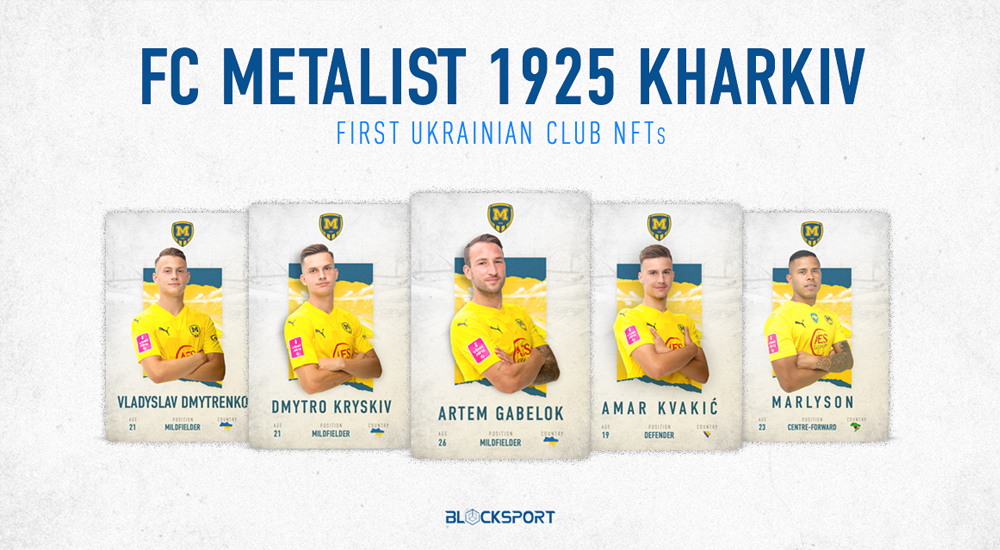 The Kharkiv club will be the first Ukrainian football club to launch its NFT together with Blocksport. NFTs are unique digital items such as rare photos, players cards, top shots, and other collectibles. NFTs cannot be replicated because each item has its hash code entry in the blockchain network. The "yellow blues" will present their first NFTs as the unique digital panini pictures of the players.
FC Metalist 1925 is the only representative of Kharkiv in the Ukrainian Premier League. The club was founded in 2016 and since that time club has passed all leagues – from amateur to professional and currently plays in the top division. Furthermore, anyone can become a member of the unique club project "Fan Club". 
The release of NFT is an extension of the collaboration between FC Metalist 1925 and Blocksport, which began with the launch of an official application for fans of the Kharkiv club.
Fans will be able to buy clubs' NFT on the Blocksport NFT platform and over the fan app at a later stage.
"Blocksport is proud of its partnership with FC Metalist 1925, which started earlier in 2021 with a launch of bespoke fan app for the club's community. Nowadays, we are expanding our collaboration by launching unique NFT collections for club fans. I personally see great potential in our partnership with FC Metalist 1925, and I am sure that such football clubs will become a great example for others in Ukrainian football. Keep it up!" Vladimir Liulka, CEO and Co-Founder of Blocksport, says.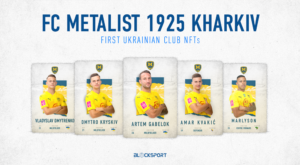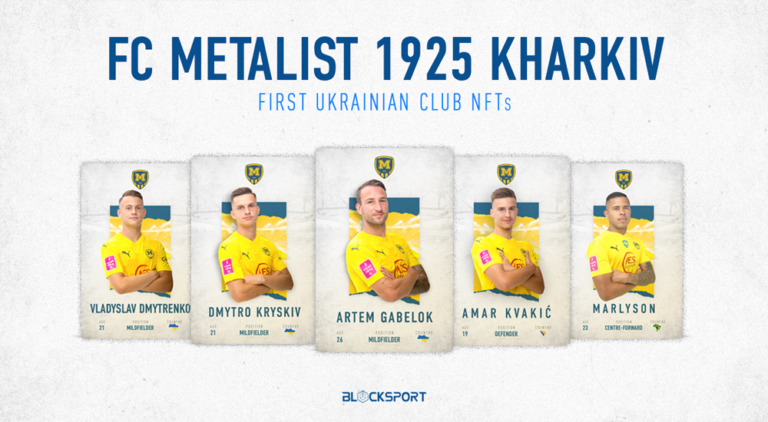 "We are very happy to be the first Ukrainian football club that is launching a special collection of NFTs for our fans. Having behind positive experience with Blocksport, we decided to scale our existing partnership. It should speed up the digitalization processes within FC Metalist 1925, and in the meantime, our fans will get access to absolutely new digital products by the club." Andriy Nedelin, Executive Director of FC Metalist 1925, comments.