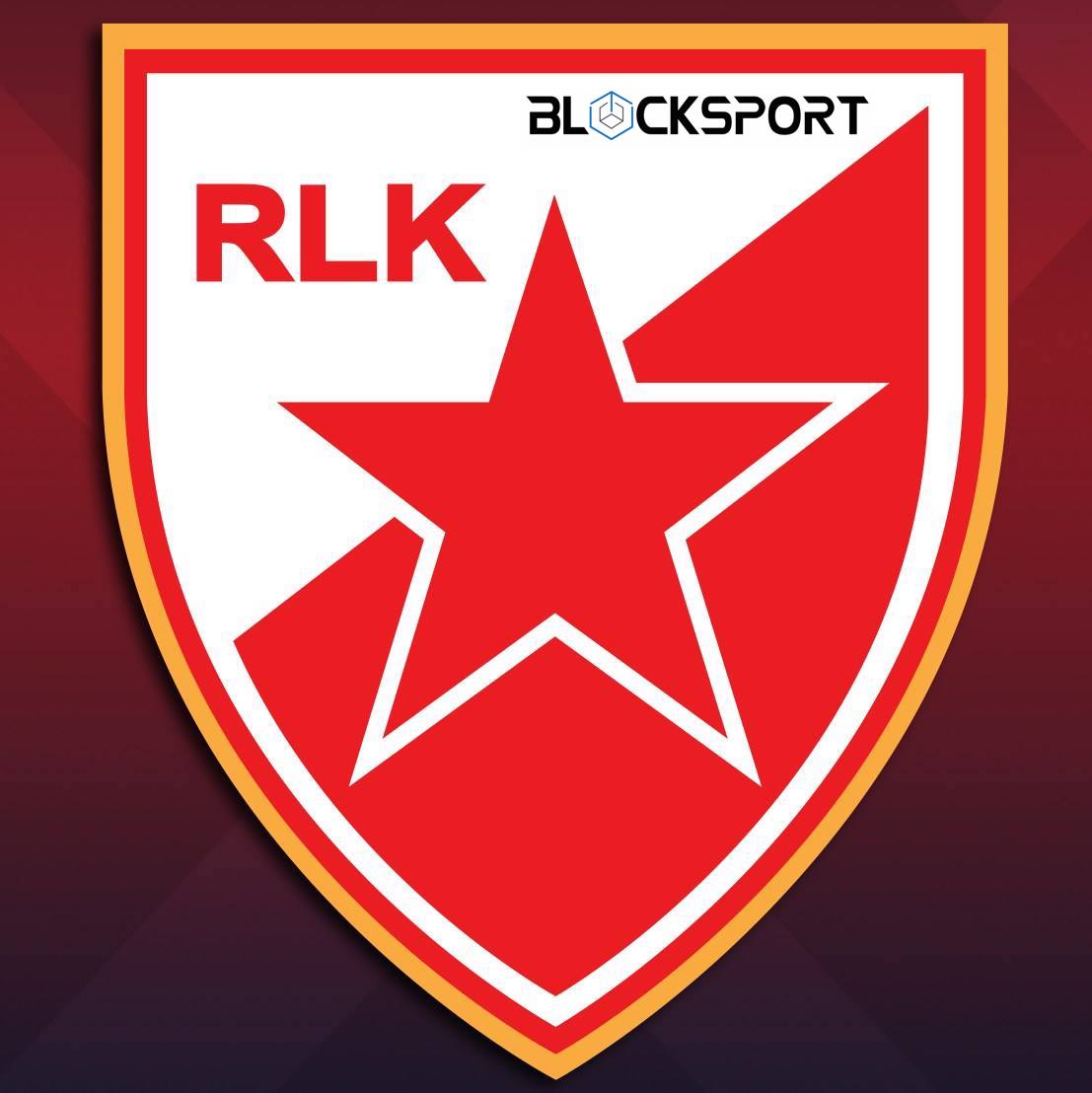 The Belgrade-based semi-professional Rugby League club RLK Crvena Zvezda (Red Star Rugby League) joins Blocksport to launch its own mobile app solution to strengthen its brand and position with its Serbian and global fan community. Red Star Rugby League was initially founded in 1956, within the Red Star Sporting Society and recommenced playing rugby league in 2006. In 2021, Red Star Rugby League will celebrate its 15th year of continuous rugby league, and its 65th anniversary in the sporting society. There is no better way to celebrate that milestone than with a brand new app to bring our growing fan base closer to the action!
Red Star Rugby League has been a leader in the expansion of the game, working in close cooperation with the Serbian Rugby League Federation. Red Star's fan base is now one of the strongest in European rugby league and their Facebook following is actually larger than one of the Super League clubs in the top tier of the game in England! This shows the commitment of Red Star Rugby League to their social media brand. Red Star Rugby League's plans for the future are very strong, and the management is building the club for a professional future.
Red Star Rugby League, as our biggest European Rugby League Club is committed to developing gamified fan engagement, and will now be able to offer its fans a special "one-stop shop" for sponsor and partner promotions, access to live streaming, statistics, ticketing, memberships, merchandising offers and special "app" only content.
Blocksport's white label club app will offer Red Star Rugby League's fan community an innovative way to interact with the teams, players and sponsoring partners. The mobile solution will allow fans to influence club-related decisions within polls and access exclusive benefits through team-related fan games. Red Star Rugby League and its sponsoring partners can provide unique experiences for fans' in-app activities and successful completion of fan missions.
Vladimir Liulka, Blocksport's Co-Founder and CEO, says: "We are welcoming RL Belgrade Rugby League Club as our first client from Rugby sports. Blocksport is fully committed to deliver the sophisticated fan app for RLK's community and helps the club to activate and engage their fans!"
Colin Kleyweg, Managing Director of Red Star Belgrade Rugby League Club had this to say on the partnership: "Our club is very proud to have signed this agreement over three years with Blocksport. We are constantly seeking to innovate and grow our social media presence and develop robust revenue streams that power the continued growth of our rugby league team. We have very big plans for the future. Deals like this with Vladimir and his team make us more confident that our processes are moving in the right direction. Dobro došli u RLK Crvenoj Zvezdi!"
***
About Red Star Belgrade Rugby League Club
Red Star Rugby League presently play in the Serbian Rugby League Federations Prva Liga and in the Balkan Super League. In the last 4 seasons, Red Star has won an impressive 11 trophies across 4 competitions and held a 1,000-day unbeaten streak over its fiercest rival, Partizan 1953 Rugby League. In 2022 the club is seeking to move to a professional league to continue its robust growth and to assist in the development of internationally capable Serbian players.