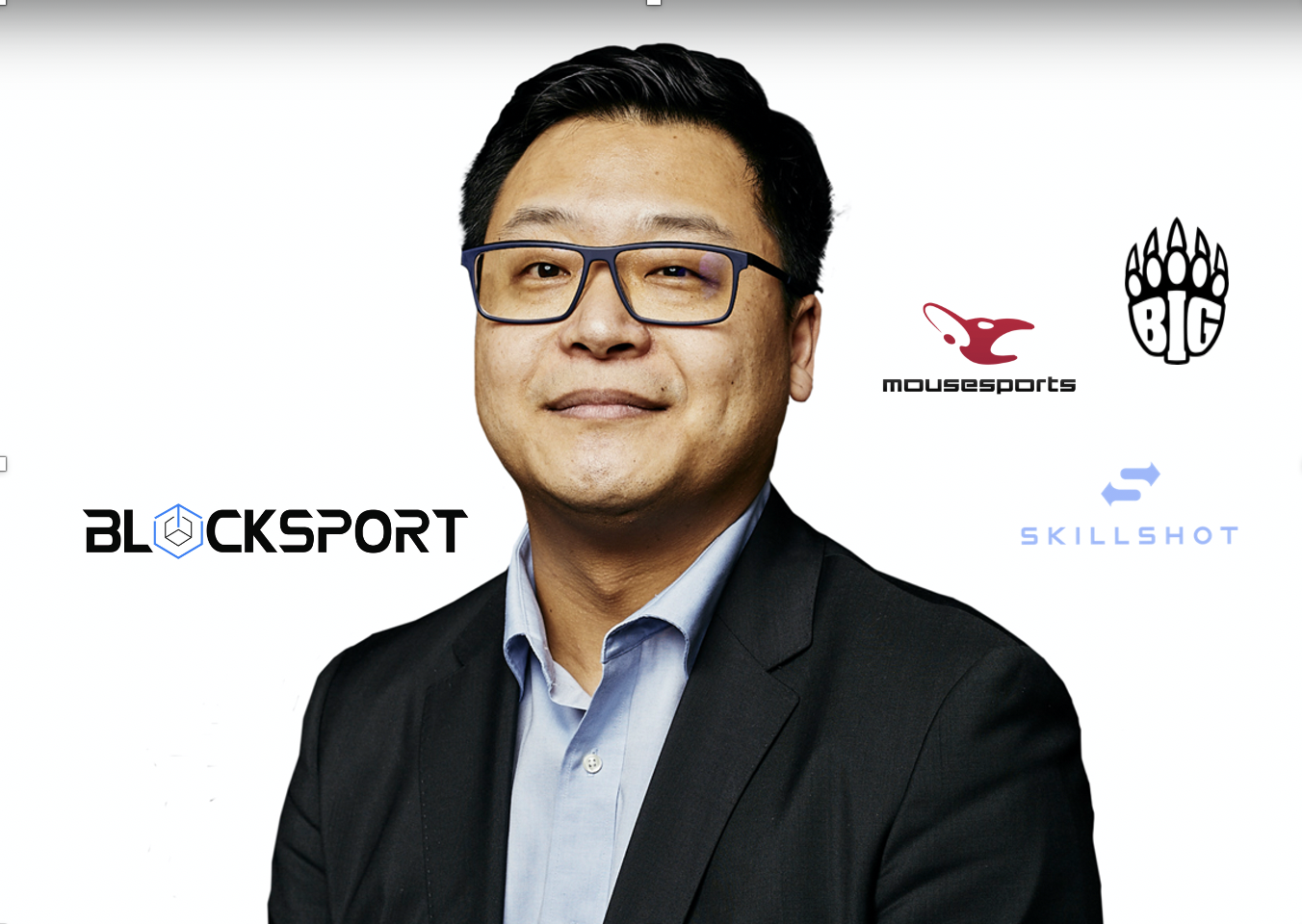 The Gaming Expert and Co-Founder of BIG and Mousesports will support Blocksport's key management in business development and product strategy.
Vladimir Liulka, CEO about the engagement of Tom:
"Tom is an experienced expert in the esports industry. His gaming background and understanding of the gamer will help us to improve our value proposition and to increase the user experience. Additionally, his unique access to a professional network of betting platforms, brand, gamers, influencers and streams could also boost our expansion."
Tom Lemke, Senior Advisor, about his Blocksport engagement:
"Blocksport enables esport teams to fast-track their digitization efforts and fully capture their audience without having to build their own tech. It is a turnkey solution for teams to create their own exclusive content and monetize it! I am excited to work with Blocksport to help teams all around the world gain additional revenue streams and actually own the data from their fans. Teams must start to lessen the dependency on sponsorship income and Blocksport is the perfect solution to enable just that!"
About Tom Lemke
Tom has been an avid gamer ever since he played Super Mario Land on his Gameboy. Tom's track record lies mainly within the sports betting industry where he helped to create a total of 3 esports betting platforms. On top of that, Tom co-founded 2 of Germany's biggest esport teams: Mousesports and BIG Clan. In 2019 Tom founded his own company "Skillshot Consulting" through which he advises non-endemic companies how to advertise within the gaming & esports space.