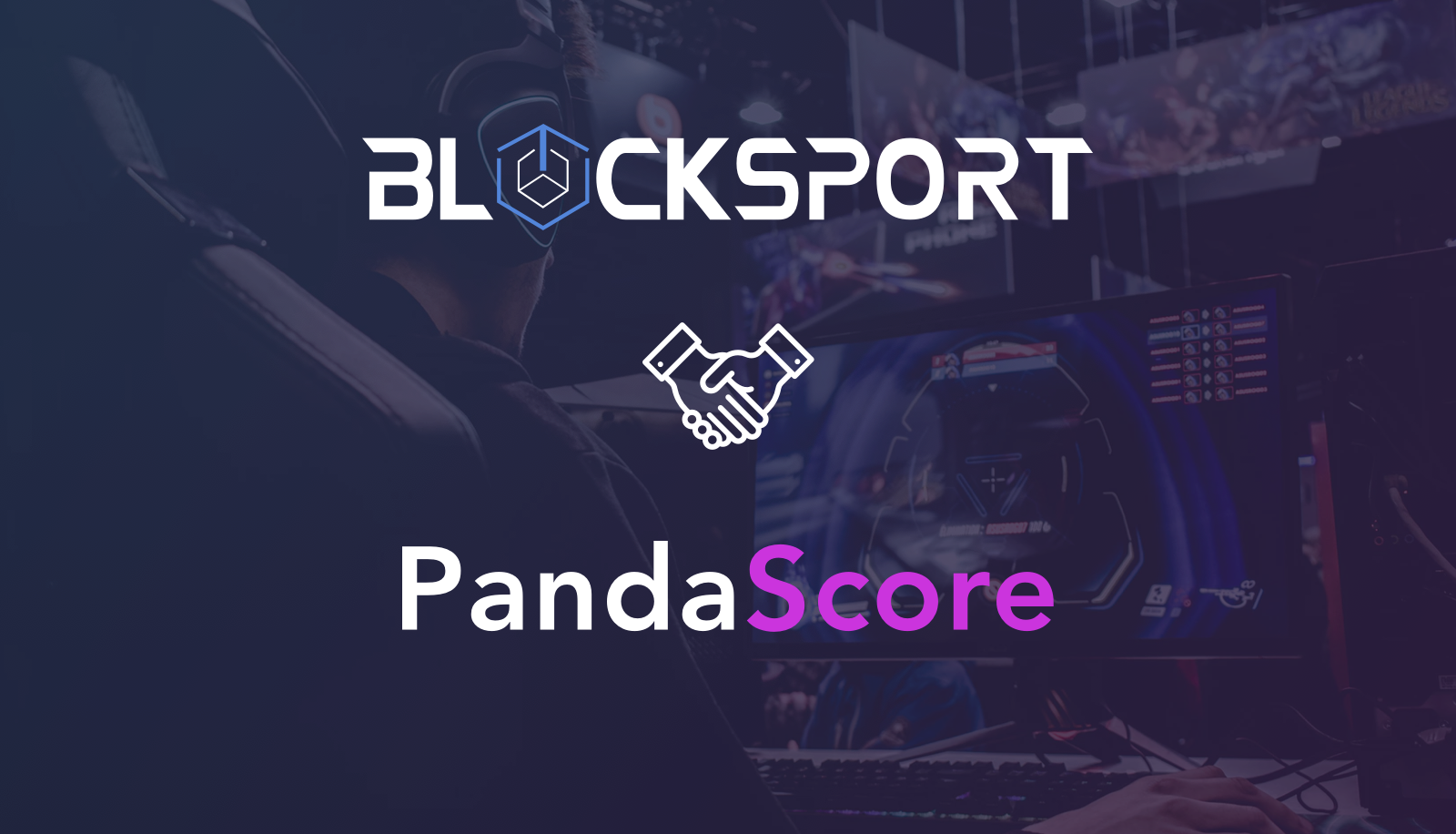 Zurich, 5 December 2019
The AI-based data and odds provider "PandaScore" specialized in real-time statistics for esports founded and based in Paris, is partnering up with the Swiss-based SportsTech Blocksport to launch the next generation of mobile app solution. PandaScore will support Blocksport with live esports data and statistics as well as analysis of teams and games. 
PandaScore is the provider of real-time statistics for the esports. It collects data from competitions matches using artificial intelligence and proprietary data analytics software. 
Blocksport's innovative social sport ecosystem will offer esports fans a new way to interact and to get closer to the teams. The white-label mobile solutions will serve fans with live data and will engage fans in social games and votes. 
Semih Kaçan, Blocksport Co-Founder, says: "The partnership with such an innovative data provider strengthens our social sports ecosystem significantly. We are looking forward to a successful partnership with PandaScore."
PandaScore's CEO Flavien Guillocheau commented on the partnership by saying that: "Blocksport's mobile app is bridging the gap between fans, sponsors and esports teams. It brings you everything in one hand. We believe in Blocksport – it's the perfect way for us to deliver the esports data that fans truly deserve."
About PandaScore
PandaScore is a data and odds provider leveraging AI and computer vision to collect and analyze a massive amount of data on esports. PandaScore role is to help companies such as media, sportsbooks, esports teams to build great products by providing deep real-time data and in-play odds for esports.
About Blocksport
Blocksport is a Sports Tech boutique based in Zurich, Switzerland that provides mobile app solutions for the sports industry. Their solutions combine socializing, gamification, consumption and rewarding in one ecosystem. This free turn-key mobile solution enables sport clubs and esports teams to connect and globally stimulate fans with a gamified and loyalty-based brand ecosystem that offers cash-backs to clubs and fans.
Contact Blocksport
Dammstrasse 16, 6300 Zürich