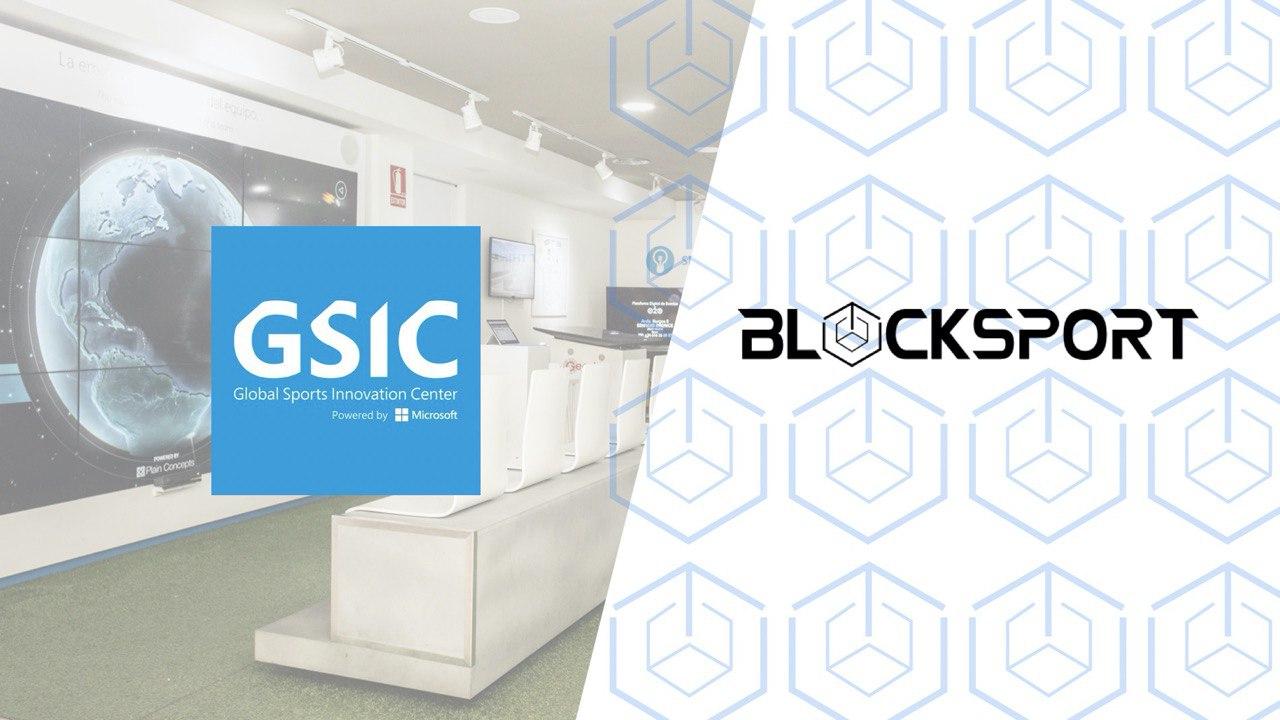 Blocksport has joined the Global Sports Innovation Center (GSIC) in Madrid, Spain.
The partnership shall support Blocksport's international growth strategy, increase the European Footprint and boost co-innovation within the SportsTech industry.
"It is a strategic step for Blocksport to join GSIC. Cooperation with Global Sports Innovation Center shall bring our social sports platform closer to the European sports world and empower our cooperation with Clubs, Federations and Leagues" says Vladimir Liulka, Blocksport's CEO.
With over 200 members located in 36 countries all around the world, the GSIC has become a worldwide reference for Sports Industry. Powered by Microsoft, the GSIC is the international ecosystem of companies, public and private institutions, universities, investors, clubs, federations and major players in the sports industry.