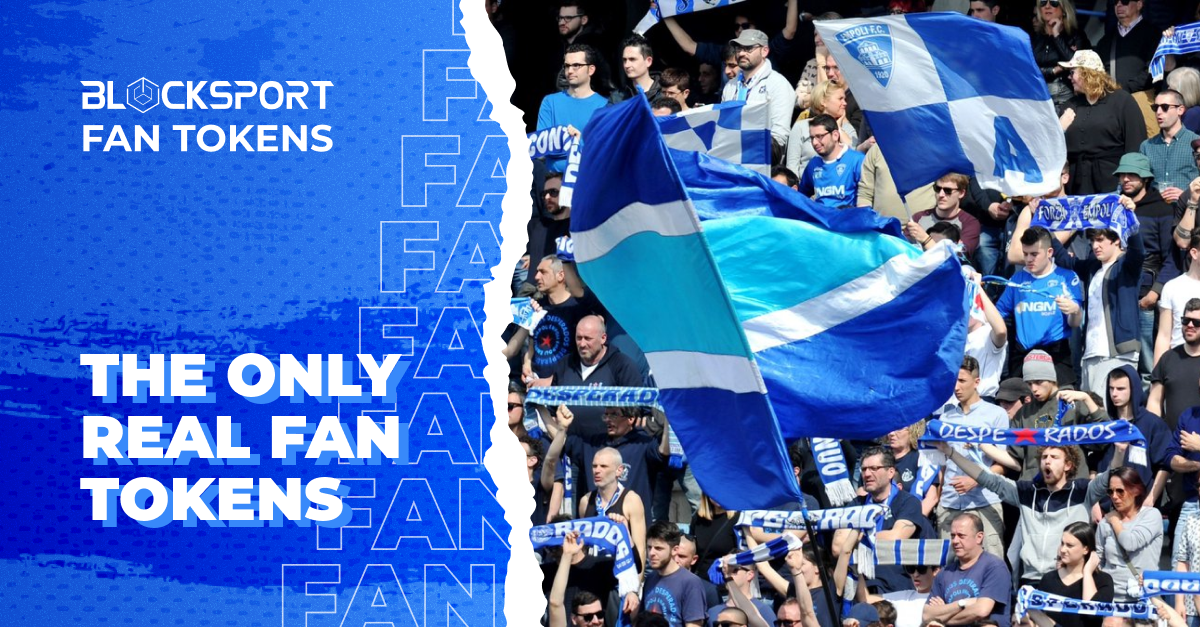 Fan Tokens can be a game-changing tool for fan engagement in sports, they can really make you feel an even more integral part of your beloved club and deepen the connection between clubs and their fans. But why are there so many speculations and concerns about fan tokens?
Now, many companies use big sports brands and their fan bases to promote tokens that are sadly not focused on fans and they don't give fans real opportunities to play part in the life of their favorite club. Such tokens are highly speculative; they might give an opportunity to access faster revenues where tokens are sold – via media and social media- and, sometimes in huge amounts through listing on crypto exchanges where new token owners are not fans but speculative crypto traders. However, those crypto traders who purchase tokens from many clubs and other sporting properties in the hope that they might go up in value, 'dump' them in the marketplace if they don't, which in return drives the value of those tokens down or at times completely collapses them, leaving 10-20% of token holders (who are the club's true long-standing fans) with nothing of value in return for their genuine investment into their club.
But how can fan tokens build and create those unique digital relationships between fans and clubs? Only through the real fan engagement options and the values for fans with a genuine offering of such tokens, to fans with real and tangible benefits for fans as token holders. Additionally, with owners partnering up with right partners and platforms. At Blocksport we have 2 main objectives in order to create a win-win situation for all parties involved.
Firstly, to bring fan engagement to create decent demand for tokens from real fans. We discuss options with the club and execute together to demonstrate the true value of a token. There are many options available to clubs and some of those include the launch of new digital memberships for fans who become token holders and who benefit in return.
So called utility tokens are all about benefits for fans and each club will be able to orchestrate all sorts of perks that will reward those hard core fans who end up playing part of this new exciting digital era.
Secondly, is to make our tokens non-speculative, we call them utility tokens, and for that reason they are only sold through our platform and official club application. Hence, no club or federation is forced to list their tokens (digital assets) at known or unknown crypto exchanges -which opens itself to all sorts of unwanted crypto traders, taking control of the future of the club's digital currency and being at their mercy-. A listing is something that can be discussed and even executed in the future but that is never our first point of action.
Our idea is not to show fast numbers but to create a lifetime partnership through tokens between fans and their favourite clubs, leagues, or federations and to showcase Blocksport as a transparent and devoted partner who is in it for a long haul.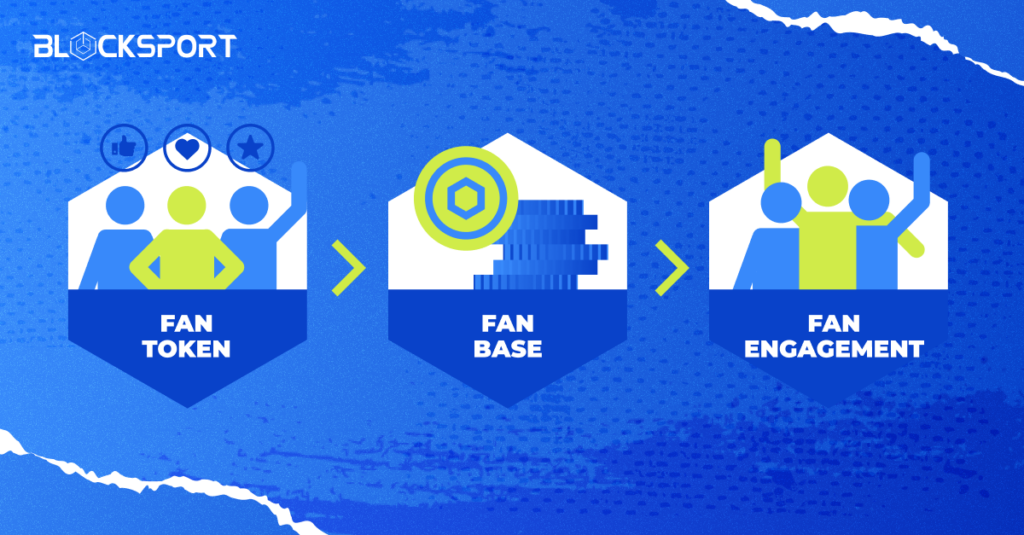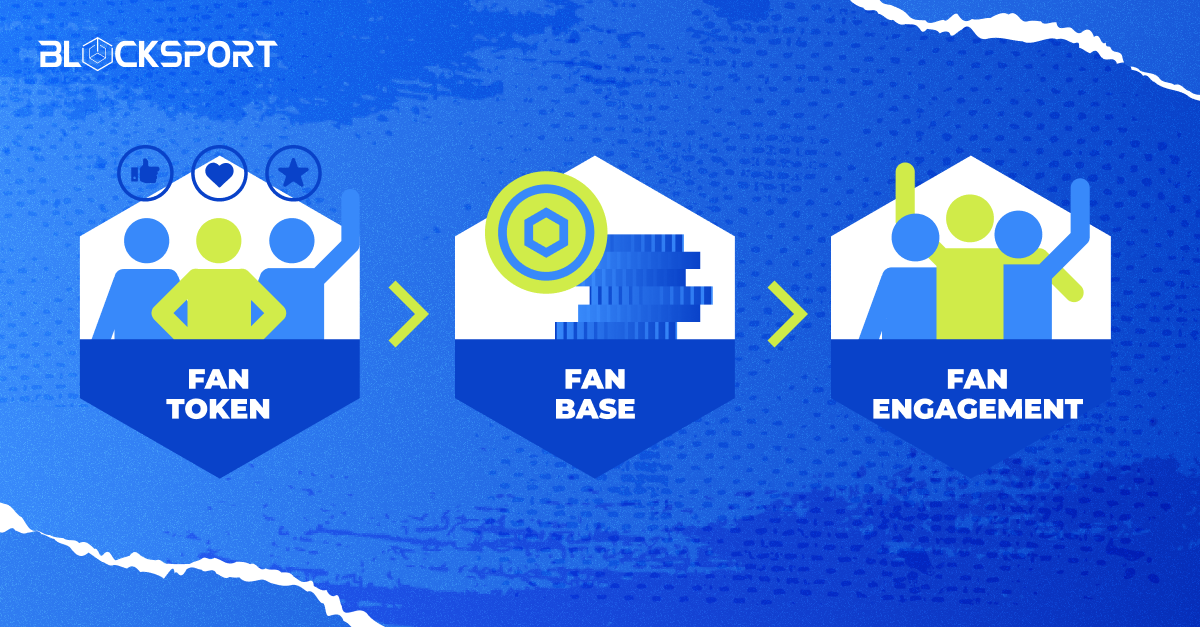 Samir Ceric, Blocksport COO says: "Regularly speaking to senior management of clubs, leagues, and federations, it is evident that the fear about tokenization is increasing not decreasing with more and more big-name clubs canceling contracts with Fan Token and NFT providers.
Frankly, I am not at all surprised by that as there's been a huge commercial angle built to exploit clubs and federations' fan bases with no care what happens to the genuine fans and their hard-earned money they invested into those digital assets because of their allegiance to the clubs they love and support. Sporting entities and properties, be it a football club, rugby club or basketball club are not your ordinary businesses where only the bottom line matters. Many of them are more than 100 years old; they were there before today's sports tech, fintech and other digital business owners, investors, and shareholders; and they will be here for another 100 years when none of today's big hitters will be around; hence we must do all we can to protect the interest and integrity of these fans. Today's club owners must do the right thing for their fans too. It is ok to want to create new revenues not only to survive in today's super challenging and highly competitive sporting environment but also to win too.
However, you must choose credible and transparent partners who will help you to do so and you must do it with a high level of integrity and responsibility no matter how attractive that multi-million pound cheque looks. That is only designed to wet your short-term appetite, as well as risk the exploitation of your most valuable asset, your fan base. And because of the fact that Blocksport is not looking for customers but partners who understand or are willing to learn to understand the nature of this opportunity, and are in it for a long haul, we are starting to change the negative perceptions many clubs and federations senior management officials might have about this space. And today we are engaged in serious conversations with some of Europe's tier 1 and 2 clubs, leagues, federations, sports agencies and athletes.
Our partnerships are built on empowerment, trust, and a huge value proposition for the sports industry and because of that we see huge benefits for athletes, clubs, leagues, and federations and are thrilled and excited to unlock the significant digital potential for all participants!"