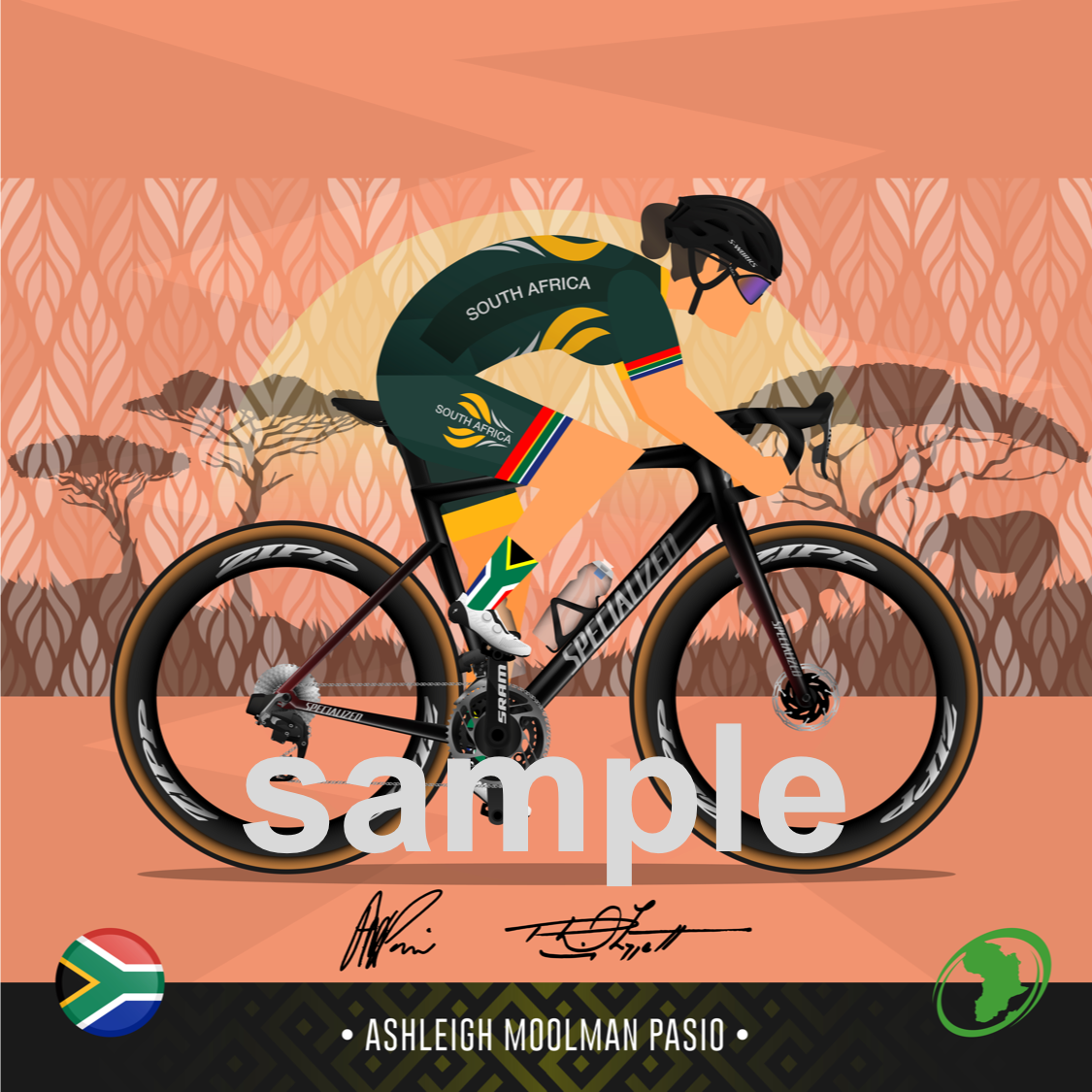 Zurich, August 10th
Blocksport and ProTouch are shaping the future in Africa, by providing new ways for sporting codes, teams, clubs and federations to activate, engage and monetize their fan community using Blocksport technology.
The Swiss-based BLOCKSPORT technology provides sports brands with their own branded and fully managed fan engagement mobile platform which combines information, community management, gamification, e-commerce, rewards and crowdfunding. It has also developed a blockchain-based NFT platform where fans can mint, sell and trade sports assets or rights of their favourite sports stars and teams, all within one solution – easy to implement and ready to roll out within 30 days.
PROTOUCH, a South African-based Sports Tech business focussed on enabling more African athletes onto the World Stage, is the exclusive distributor of BLOCKSPORT technology in Africa providing a range of offerings that engage and monetize the fan base and unlock value for sports teams, fans, brands and investors.
PROTOUCH recently launched its own BETA version of PROTOUCH AFRICA using this platform, which features the top-performing road cyclists from over fifteen cycling nations in Africa and aggregates African cycling news, e-commerce and rewards-earning opportunities for cycling enthusiasts. PROTOUCH plans to leverage the social media following of over 1,5 million fans of African cycling and activate this base to benefit road cycling talent, enabling more African road cyclists onto the World stage. Plans are also underway to expand the platform for other sporting codes in Africa, with the next edition focused on the triathlon industry as well as an esport entity.
"The sports industry is no longer just about events, players, broadcasting, tickets and stadiums but rather, a world full of digital information and assets with value" commented Rebecca Eliot, Chief Impact Officer at ProTouch. "With the introduction of the NFT platform, fans, clubs and athletes can now have a more engaging relationship and exchange digital assets like art, player cards, gifs, collectibles, sports highlights and special moments and in-game items", Eliot added.
To signify the launch of the NFT proposition, PROTOUCH – in association with The Phil Liggett Foundation – has created its first NFT release focused on celebrating South African Women's Road Cycling Talent, Ashleigh Moolman Pasio. These limited editions NFT's will be released during August in celebration of Women's Month in South Africa and Ashleigh's recent participation in the Tokyo 2020 Olympics, thereafter a range of these will be created to feature highlights of her career (including past notable achievements).
"Ashleigh is a multiple African Road and Time Trial Champion, Commonwealth Games Medalist, triple Olympian and ESports World Champion. She is considered the Queen of African Women's Cycling and I am really excited to be presenting this digital art in aid of my foundation, to assist future African riders in progressing onto the World stage", commented Phil Liggett, the global voice of cycling.
Above is a sneak peek of what you can expect, with the first edition collectibles including one animation, one digital artwork and one ready-to-print artwork (both signed by Ashleigh Moolman Pasio and Phil Liggett:
PROTOUCH is thrilled to be launching these first NFT editions, recognizing African Road Cyclists. Each one that we place into a global digital cycling ecosystem has the opportunity to transform many more opportunities for African cyclists that follow", concluded Eliot. "We take our responsibility to enable more African athletes seriously and believe that this a way for current African Champions to help to "Pay It Forward".
At its core, the BLOCKSPORT NFT Platform is the creation of a simple, compliant, and interoperable platform for trading virtually all Sport or Esport assets in a tokenized form. NFT stands for 'non-fungible token' and represents a unit of data stored on a blockchain. Unlike Bitcoin and other cryptocurrencies, each token here certifies that a digital asset is one of a kind and therefore cannot be replaced with anything else.
Below are just some uses for NFTs: Digital Cards – athletes or clubs can issue collectible player cards or issue cards featuring highlights of their careers. All cards have different images on them and are unique; Special Moments – When we think of an outstanding athlete, we often recall the highlights of their career, these unique moments can be converted into high-value NFTs and become part of a fan's digital collection; Memorabilia – Famous athlete memorabilia such as sports equipment, trophies, outfits, and accessories can all become NFTs. One can collaborate with an artist to recreate tickets for major sporting events and sell unique digital copies as NFTs; Fan Meetings – Athletes can hold a Meet & Greet – a meeting with a group of fans, the NFT serves as the unique ticket for the event; Tickets – A unique NFT ticket as a pass to other events, from attending games to visiting the stadium during rehearsals and training; Packages – Leagues, teams, and athletes can sell several NFT products combined in one set, for example, an autograph + a photo with the athlete, collectible game card + in-person meeting, memorabilia + online meeting, etc.
"Africa has been cited by many, including the United Nations, as a continent that could become the next frontier for cryptocurrency, providing a fertile ground for digital technology. We are extremely excited about our partnership with PROTOUCH, trailblazing this area in Africa and using BLOCKSPORT technology to enable it", commented Vladimir Liulka, CEO and co-founder of Blocksport. "We are also honoured to be the platform to house the first edition of such a talented road cyclist from Africa and eager to see her unbelievable story unfold in the coming months," he added.