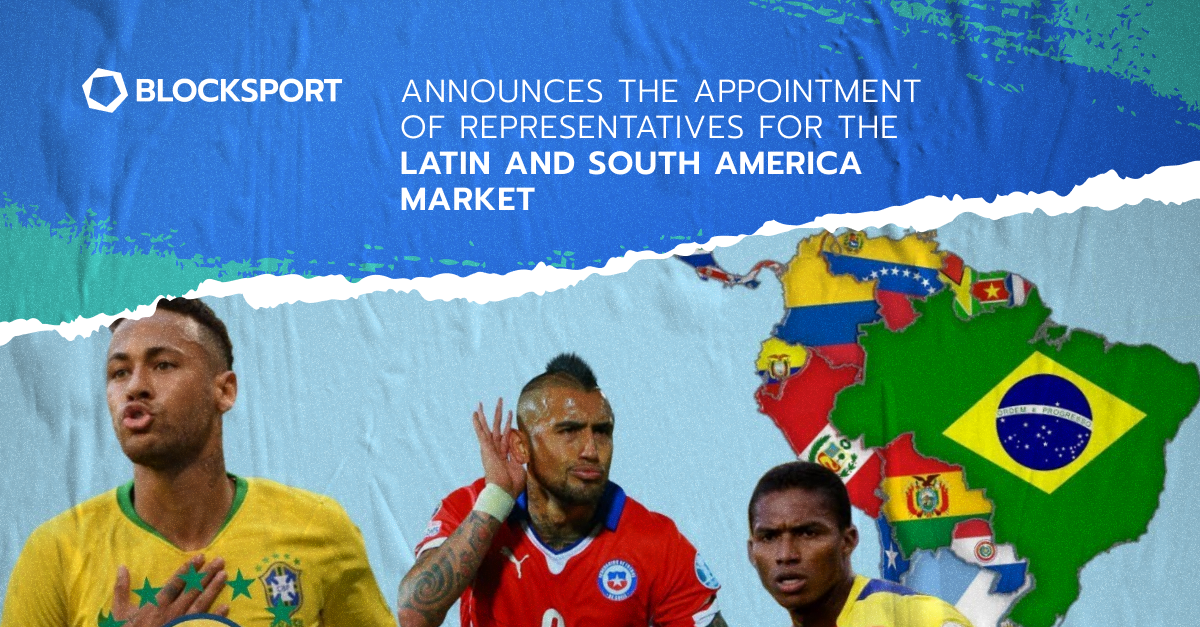 25 March 2022, Zug, Buenos Aires
Blocksport, one of the world's leading SportsTech solutions provider, announces the appointment of its representatives for the Latin and South American market, as a part of its global strategy to lead the market with the launch of non-speculative fan tokens, as well as lead the way in the sports industry when it comes down to digitalization and commercialization, leading by best practices and educating the industry in the process.  This move is designed to take an initiative aimed at the sports marketplace where the fans remain very passionate and committed to their beloved sport clubs, bringing the latest fan engagement blockchain technology to the exciting part of the world. 
Samir Ceric, COO of Blocksport says: "Having recently launched our representative office in KSA and MENA region, and having started the conversations in Nigeria and some other African countries, we cannot possibly ignore the fact that South and Latin America have some of the most passionate and committed fans in the world and we feel Blocksport ought to play a significant role in bringing state of the art blockchain technology as well as the fully fledged digitalisation and tokenisation to this market full of opportunities. We feel we have picked amazing partners in Jonathan Ayerbe and Ficha Fede Sanchez (and their teams), the guys who not only know so much about the sports industry but who are possibly some of the most educated and most experienced guys in the blockchain and metaverse space. I am very excited about this journey and the fact that Blocksport over the past few months seems to be globalising its presence and paving the way for a hugely successful 2022, in preparation for the major 2023-2024, which I personally predict to be highly successful years for the company on the global stage. Despite the recent ups and downs of the global economy and all challenges businesses around the world are facing, we believe that what we have to offer is here to stay medium to long term and ensure that all our partners and their die-hard fan bases benefit with our fan engagement capabilities. "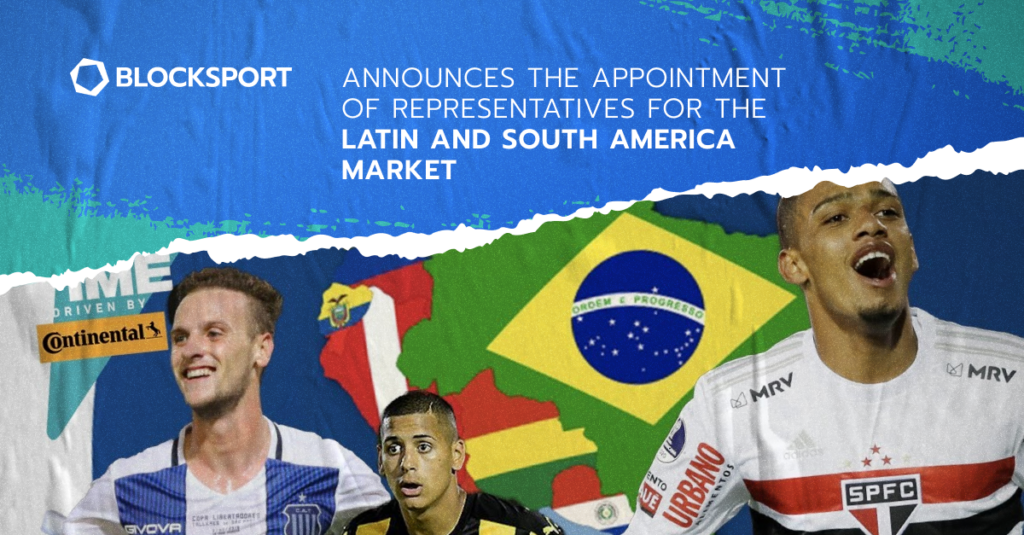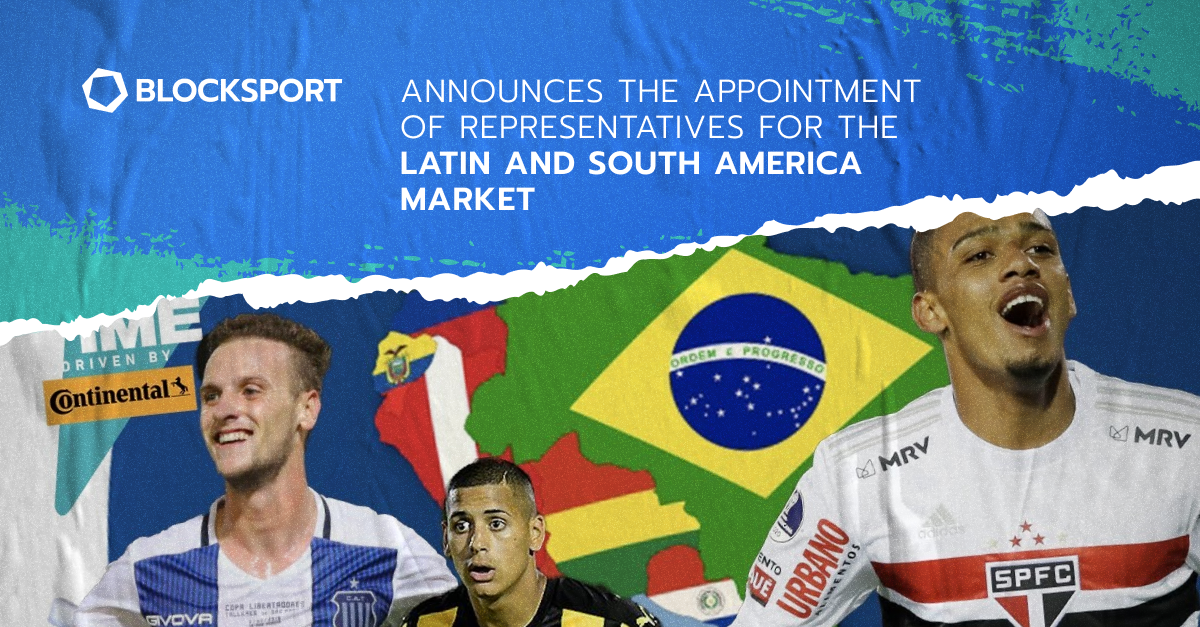 Jonathan Ayerbe says: "We are thrilled with this appointment as we believe the Latin and South American market is ripe for blockchain solutions sports tech leaders like Blocksport offer. What made us believe Blocksport is the right partner for us is the fact that they have a unique offering which is not only about Fan Tokens or NFTs but much more than that. This sports tech company offers  a unique digital ecosystem designed to create new revenue streams for South American clubs, leagues, federations and athletes which also don't engage in speculative activities but first and foremost protect fan base as well as clubs' reputation and credibility. We are excited about the opportunity that is offered to us hence we are convinced all important sporting properties of this market will soon partner up with Blocksport. We very much look forward to working with COO Samir Ceric and CEO Vladimir Liulka and their teams and can't wait to start our conversations with clubs and federations decision makers. "
This announcement comes at the time when Blocksport continues its global growth plans by slowly but steady entering all important geographical locations including South America, Africa, Australia and soon Canada and North America as bigger and bigger sporting properties are coming on-board of the concept that is designed to create new revenues short, medium and long term and most importantly directly improve and increase fan engagement between sports organisations and their fan bases in an open, transparent and genuine way with real and long lasting benefits for all.
About BLOCKSPORT
Blocksport is an innovative Technology provider providing solutions for the sports industry. The blockchain- focused Sports Tech was founded in 2019 in Zug, Switzerland. Today, the company's flagship product serves over 40 clients globally and among them top clubs including Empoli FC, Dynamo Kyiv, OHL, Metalist, Partizan BC, Red Star RC, Cordoba PCF, ARIS BC, to name a few.