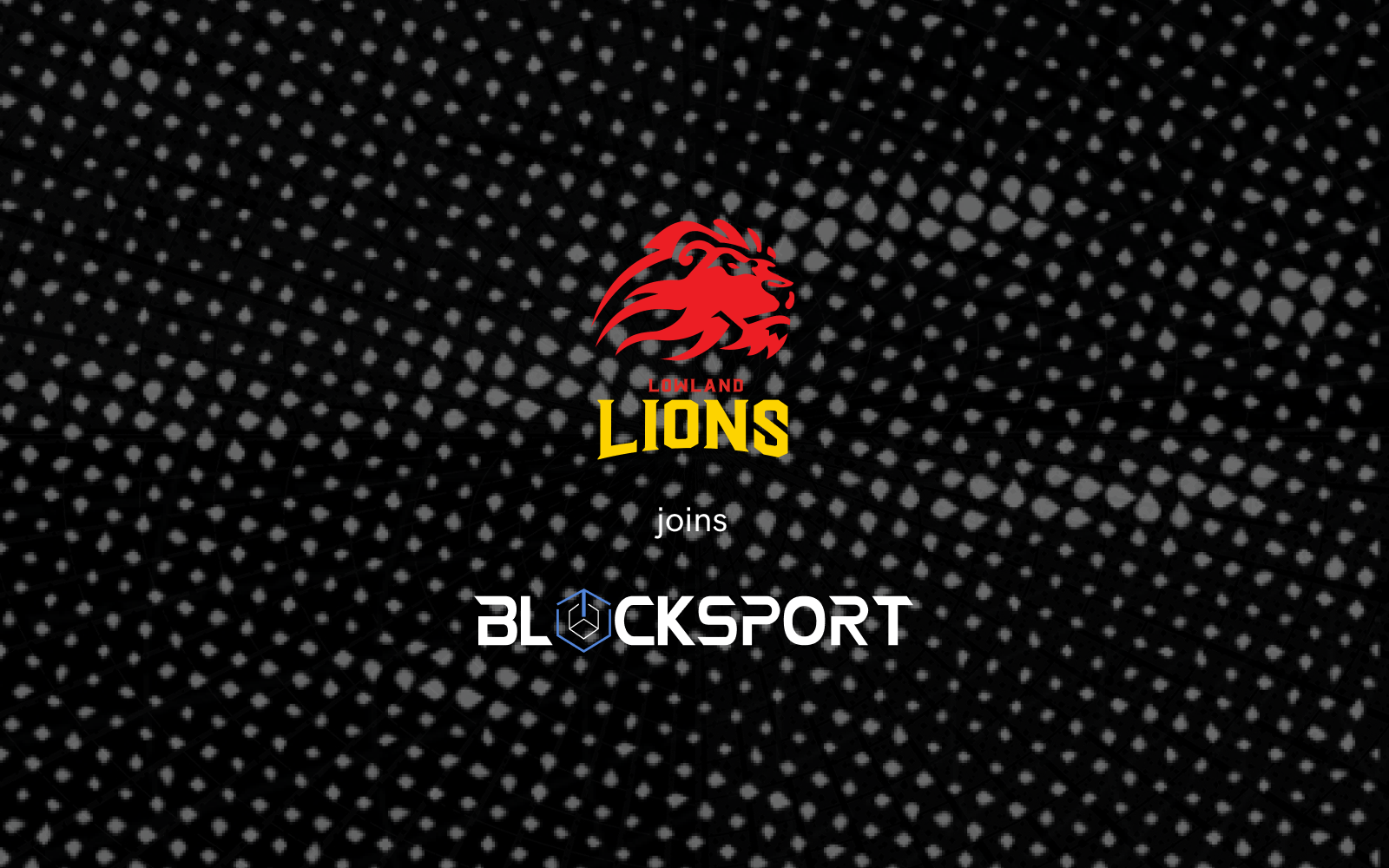 The Benelux-based professional eSports organization LowLandLions joins Blocksport to launch its own mobile app solution to strengthen its proximity with its Belgium and Dutch fan communities. LowLandLions is one of the biggest esports organisations based in Belgium and The Netherlands.
Belgium and Netherlands region slacks in terms of growth and professionalism in esports. This is the main reason why LowLandLions started in 2007. Their mission is to provide the players with the best circumstances possible to compete and grow toward a professional career. LowLandLions only hosts Belgian and Dutch players to set an example that people do not have to go abroad to have a professional career within a Benelux organisation.
Blocksport's white label club app will offer LowLandLions fan community an innovative way to interact with the teams, players and sponsoring partners. The mobile solution will allow fans to influence club-related decisions within polls and access exclusive benefits through team-related fan games. LowLandLions and its sponsoring partners can provide unique experiences for fans' in-app activities and successful completion of fan missions.
Vladimir Liulka, Blocksport's Co-Founder and CEO, says: "LowLandLions is a fast-growing eSports organisation. We believe that our app solution can boost the growth rate and increase the client experience and interaction rate significantly."
Filip Langerock, Founder of LowLand Lions, says: "LowLandLions aims to be a trendsetter in our own region. Launching our mobile app will be a first for esports organisations in Belgium and The Netherlands and will benefit in reaching our fans in a more direct way."
Contact Blocksport
Dammstrasse 16,
6300 Zug, Switzerland
Contact LowLandLions
Ghent, OV 9000, BE