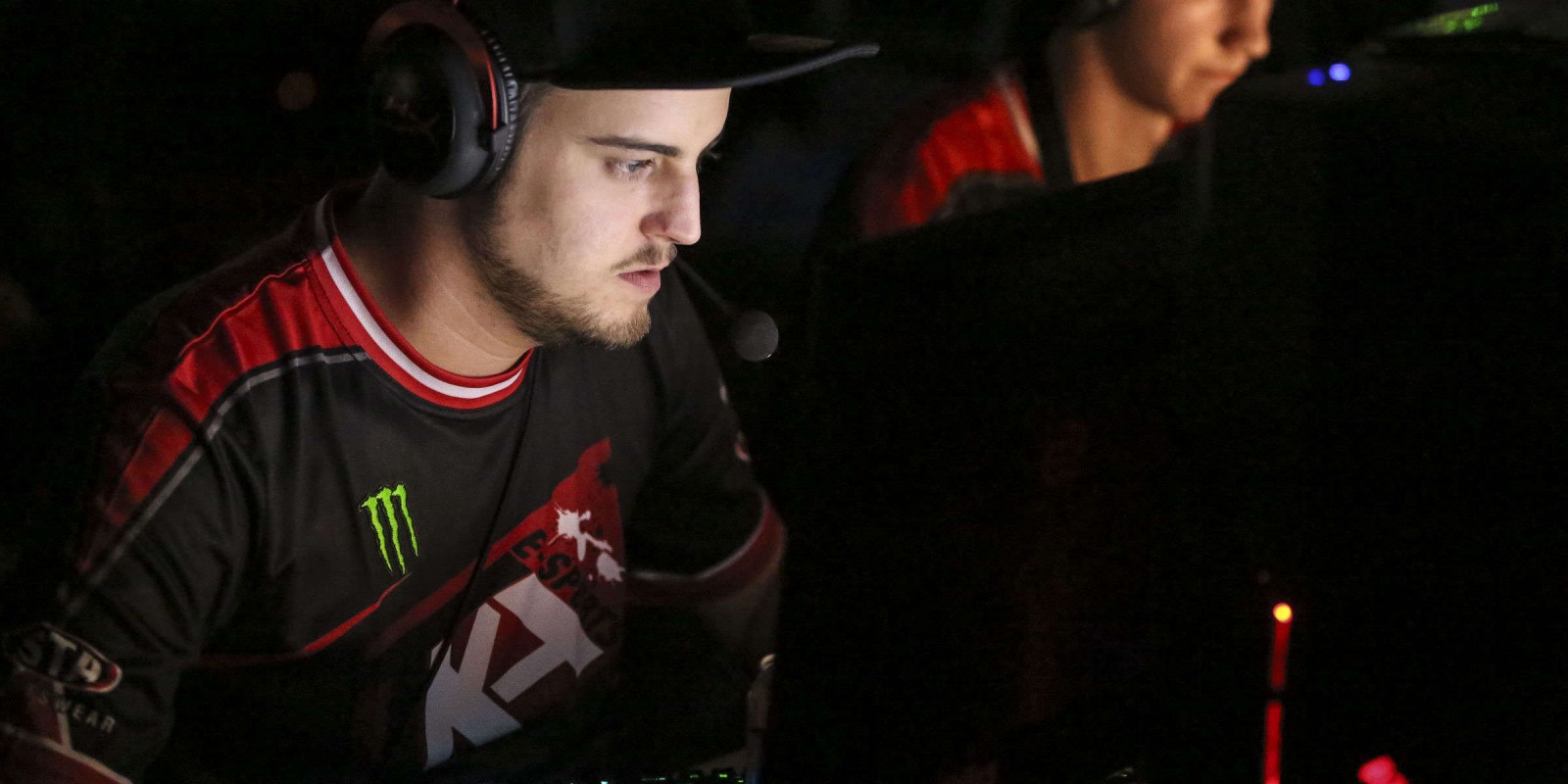 The professional organization "TKA E-Sports" better known as TKA founded and based in Leibnitz, Austria partners up with the Swiss-based SportsTech Blocksport to launch its innovative mobile app solution.
TKA's professional teams (CSGO, League of Legends, Hearthstone, Fortnite, Tekken, Super Smash Bros.) and players compete in different leagues worldwide. Blocksport's white label social sports platform will offer TKA's global fan base a new way to interact with the community, the teams and sponsors. The mobile solution will allow fans to influence club-related decisions and access money can't buy benefits. Club and Sponsors can reward fans with exclusive discounts and unique experiences for their social media activities, participation in fan games and purchases in the shopping world.
Vladimir Liulka, Blocksport Co-Founder and CEO, says: "We are happy to partner up with TKA and start an exciting journey. This partnership sets a further milestone for the fan engagement of the future and the e-Sport market globally."
Mario Garstenauer, Head Manager of TKA says to the partnership: "We know that digital innovation and interactive communication are important to our fans and a key differentiator for our sponsoring partners. With Blocksport's social sports platform we can enhance our fan engagement, increase our global reach and provide our sponsors with an additional channel for brand visibility."
***
About TKA
Established in 2003, TKA is one of the oldest and most successful Austrian esports organizations with several pro and semi-pro teams in different esports titles. In order to lead the transformation of the Austrian esports scene, one of their main goals for the year 2020 is to close the gap between them and the biggest renowned organizations in the German-speaking region.