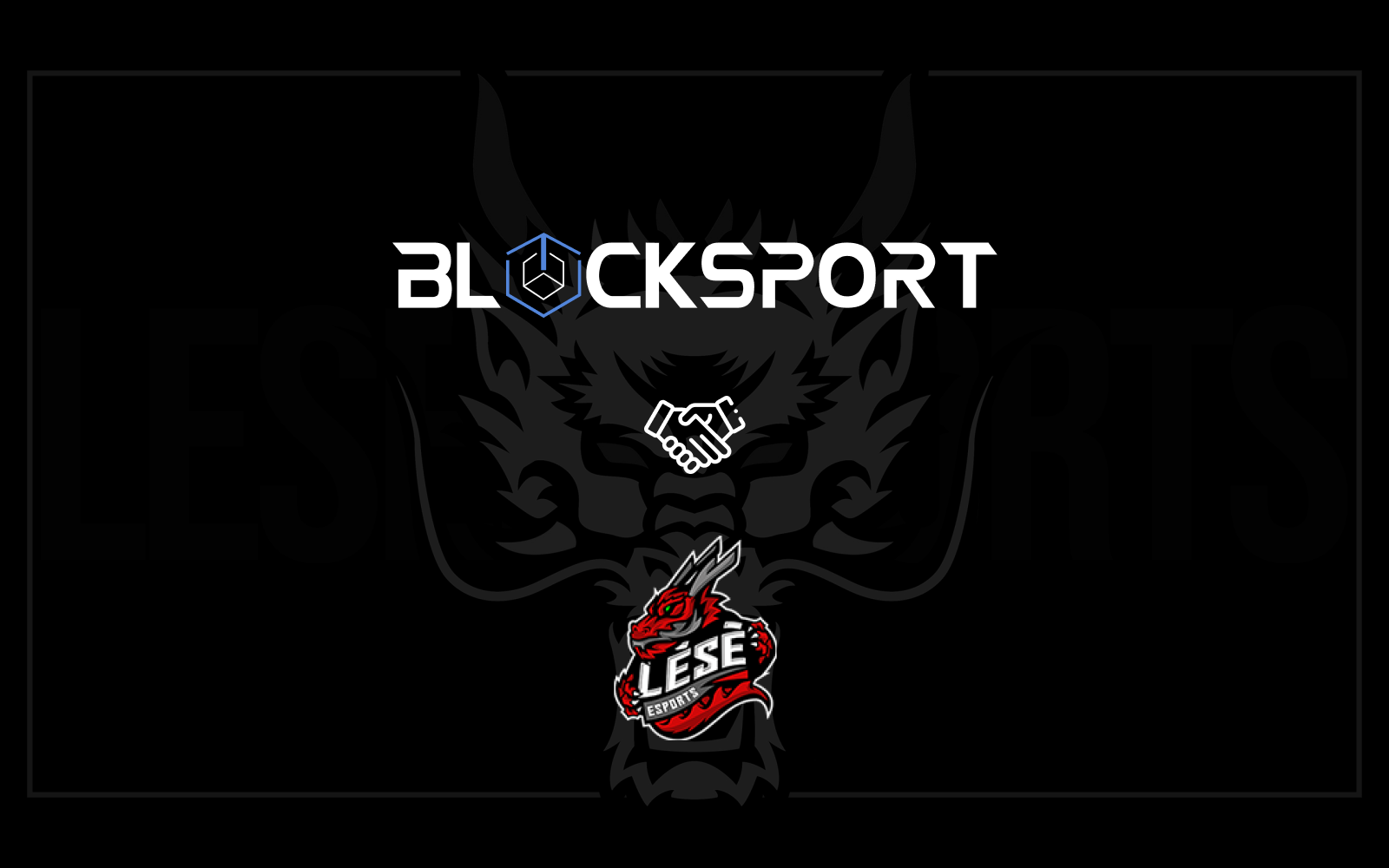 Zug, June 5th, 2020
The eSports organization Lèsè Esports, mostly known as Lèsè, founded and based in Australia, joins the Swiss-based SportsTech Blocksport to launch its official club app to grow and engage its Australian fan community.
Lèsè Esports is an Australian esports organization with talented Counter-Strike Global Offensive, League of Legends and Valorant teams playing at different leagues and tournaments.
Blocksport will offer Lèsè fans community a new way to interact with the community, the teams and sponsors. The mobile solution will allow fans to influence club-related decisions and access money can't buy benefits. Lèsè and Sponsors can reward fans with exclusive discounts and unique experiences for their in-app activities and participation in the global community creation.
Vladimir Liulka, Blocksport's Co-Founder and CEO says: "We continue to onboard the eSports clubs from Oceania region and at this time we are welcoming Lese as our new client. Blocksport is ready to support Lese and its teams in fast growth in Oceania region as well as internationally. We see serious potential in this ambitious club from Australia!"
Liam Parker, CEO of Lèsè Esports comments "With the growth of Lèsè Esports, we are forever looking at ways to better interact with our community and fans. Having all our content and updates in one place is a huge benefit to building a relationship with our community. Working with Blocksport has been a seamless interaction and we couldn't think of a better company to work with expanding into a Mobile App".