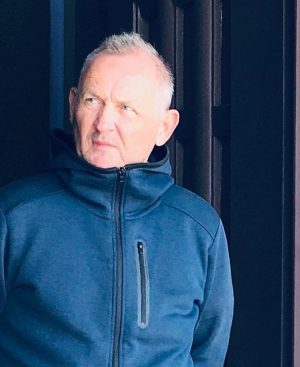 22.03.2021, Zug, Switzerland
We are proud to announce that Alexander Janssen, a dependable leader with extensive board and executive management experience in the sports industry, comes to Blocksport as an Investor and Advisor in order to support a company in its further business expansion and scaling within the sports market.
Formerly he was an investment banker and the long serving CEO of the global management consultancy Juran. Thereafter in sports Alexander's career comes with proven achievements working with globally renowned organisations such as FIFA, UEFA, national and elite football teams. Alexander was an owner of professional football teams in Spain and Belgium. He is a vivid investor in the (e)sports tech space and a columnist on the business of football for Offthepitch.com.
Alexander said the below about his new engagement: "Our fans and sponsors are vital, they determine who we are as a club or team, whether you are in traditional or esports. Blocksport brings our fans back to centre-stage through groundbreaking fun fan engagement. I look forward to reshaping the football community with and for millennials and the Generation Z."
Vladimir Liulka, CEO of Blocksport, added the following: "Alexander shares an aligned approach and outlook on the industry – from investments, to technology and digitalisation, and what strategies the modern-day sports organisation needs to become successful. It's pivotal like minded leaders pull together for change and I am delighted to welcome him to our team."