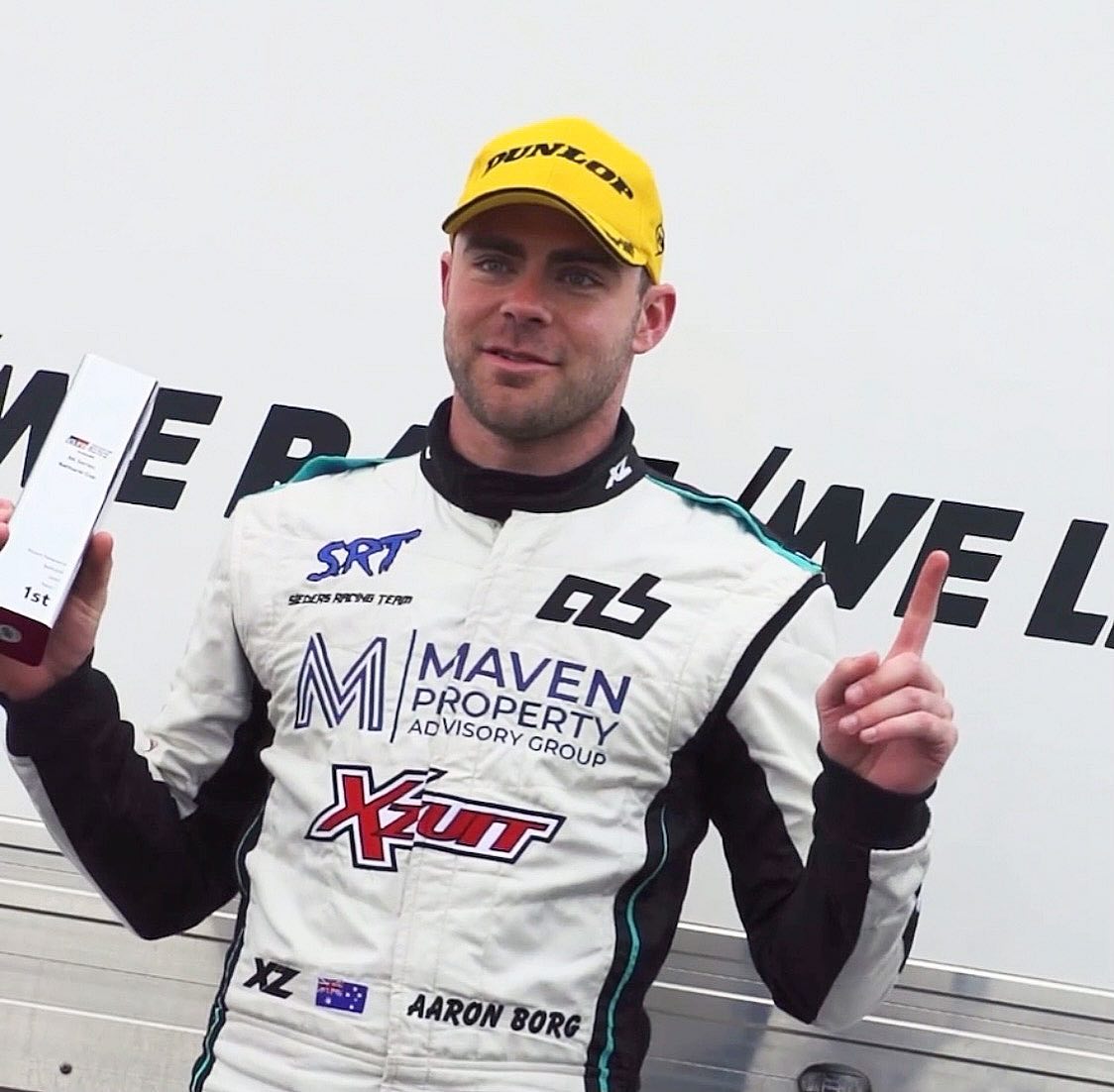 We are happy to announce Aaron Borg, our new Brand Ambassador in the Oceania region and in the Motorsports vertical. This is what Aaron said at his appointment:
"Being directly involved in sports, I understand that fans and sponsors are vital. These fans and sponsors rely on things like social media and traditional marketing to keep in touch with what is going on in their chosen sport but with digital technology moving forward at a rapid pace, professional sports are missing out on a huge market.
Blocksport is revolutionizing how sports organizations utilize digital technology by creating an "all-in-one" solution that combines the social aspect with gamification, consumption and rewards, all in one ecosystem. This not only creates the perfect way for fans and sponsors to be more involved but gives sporting organisations the opportunity to be at the forefront of digital technology and allow them to monetize the entire process.
I believe this is going to be a huge market moving forward as it gives sport organisations another stream of revenue during a time where the financial side of running a sports organisation is the biggest challenge.
I look forward to helping reshape how Australian and International sporting organisations utilize digital technology through Blocksport, to not only create a better experience for fans but to also help generate higher revenues for sponsors and sporting organisations."
Welcome on board, Aaron!