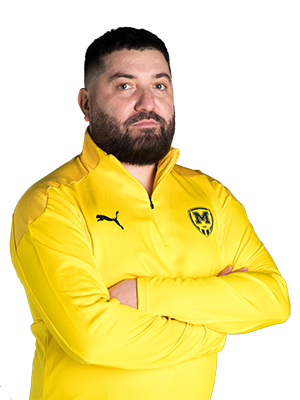 Andriy Nedelin
COO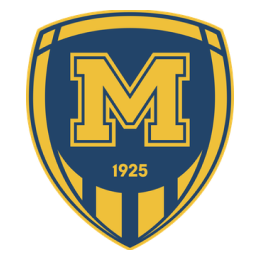 FC Metalist Ukraine
We are very happy about our partnership with Blocksport, this partnership provided us a unique opportunity to launch the first official fan application of such a level in Ukrainian football, with lots of opportunities to engage the fans on a maximum level in clubs' life, provide the most actual information and hold online activities. Blocksport Fan APP & NFT is a great platform for development, now we are planning to expand the engagement with our fans and integrate new services for them. We are very thankful to the development team of the app and to product management for a fruitful collaboration.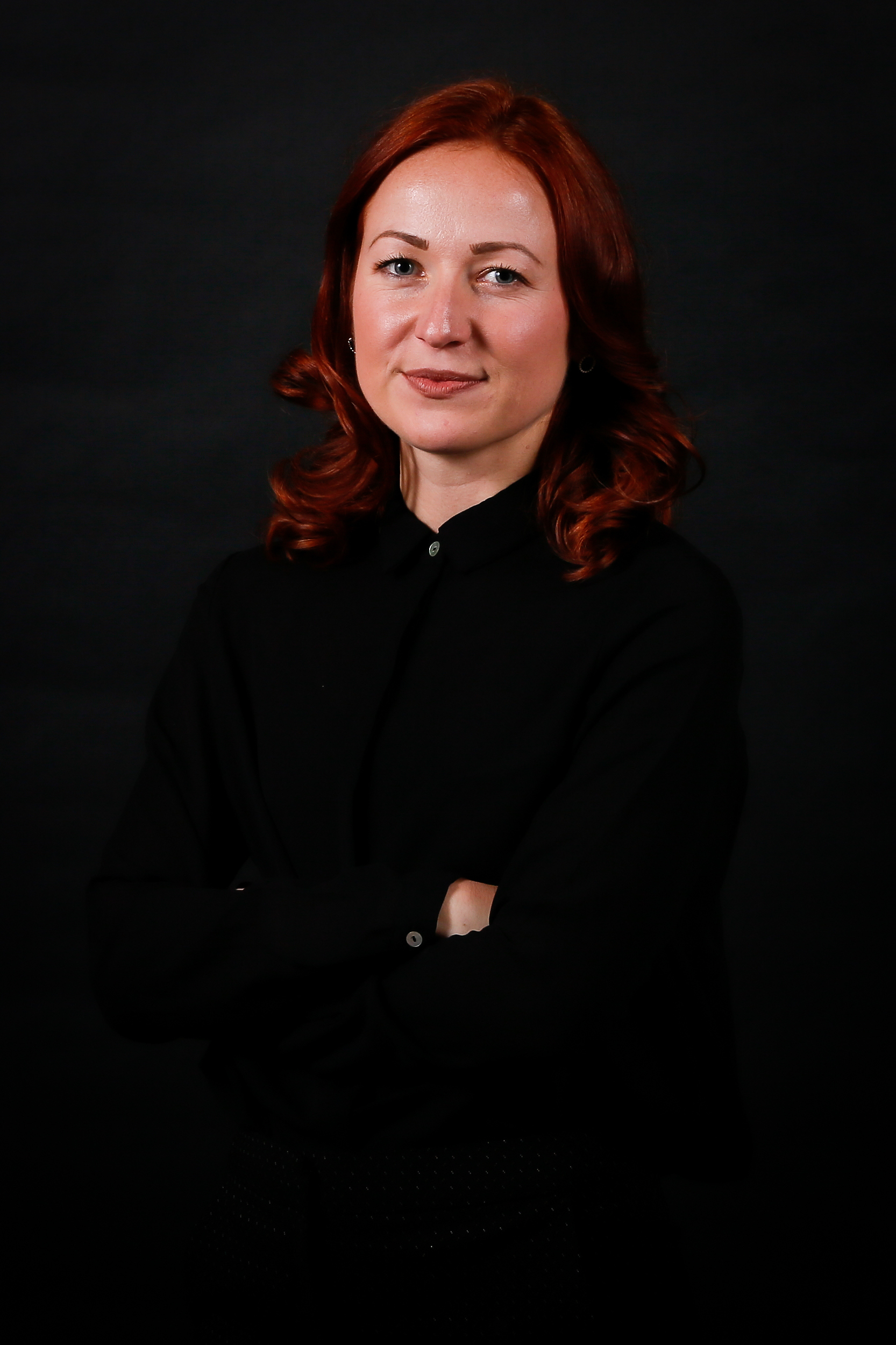 Ana Tomic
PR & Marketing executive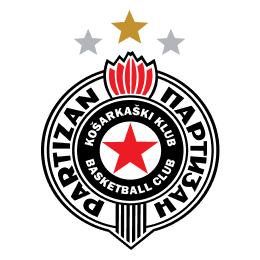 Partizan BC Serbia
We are happy to share our positive impressions regarding cooperation with the Blocksport team in creating the BC Partizan Fan App. The process of creation and implementation was completed successfully in a very short time, where all queries were answered immediately and the time frames and deadline were delivered, including the launch of the Fan App both in App Store and Google Play ahead of an important anniversary event, 30th year anniversary from the EuroLeague title of BC Partizan, which was our launch day.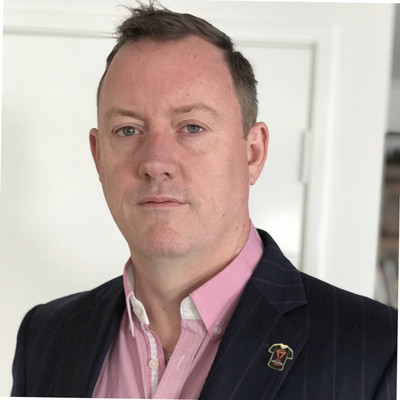 Colin Kleyweg
CEO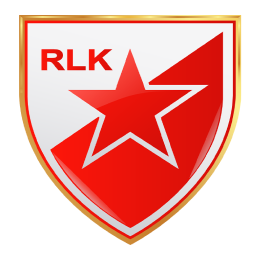 Red Star Belgrade RLC Serbia
I am really proud of what has happened with the first tranche of RLK fan tokens. We are getting a wide cross-section of members purchasing stakes in the token. Given we are the first rugby club in the world to successfully launch a token, I think we also need to applaud the bravery of our partnership with Blocksport and the bravery of our fans in purchasing something so new.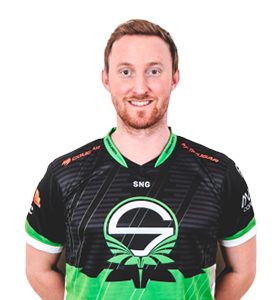 Atle S. Stehouwer
CEO & Founder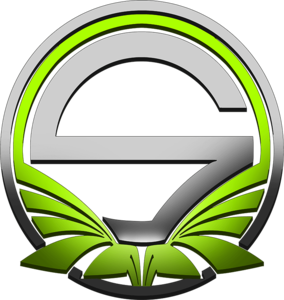 Team Singularity Denmark
I'm pleased with our cooperation with Blocksport.io as I believe it's a great white-label product they provide as an app solution. The Singularity fan app have helped us open new potential revenue streams and synergies within our overall operation.
Max Euler
General Manager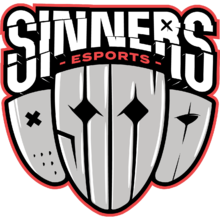 Sinners Esports Czech Republic
We are super happy to have Blocksport as a partner and their app is amazing. Our fans love it and it offers a great way to integrate our other partners.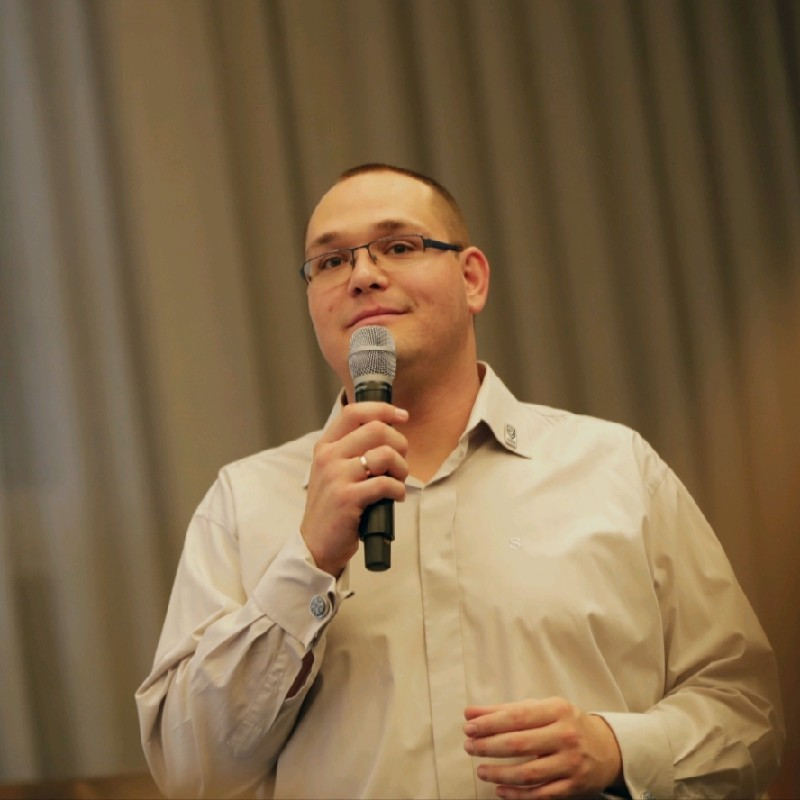 Andreas Schaetzke
CEO and Founder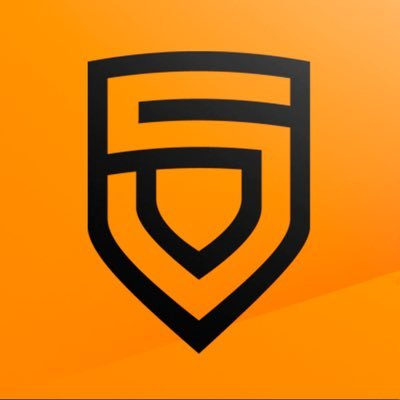 Penta Sports Germany
Working with Blocksport has been nothing but a great experience for us so far. They are a very responsive team and are always open to new ideas. Together, we have created a new hub for the PENTA fanbase where all our fans can directly talk with each other, our players, staff, and the entire management. Overall, we're very happy with their work.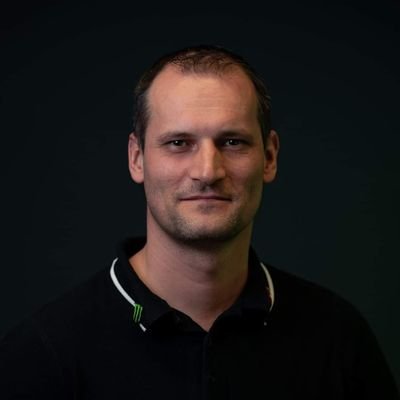 Mario Garstenauer
Esports Lead
Sissi State Punks Austria
With SSP Connect fan app we got loads of new opportunities to get in contact with our community and present our sponsors.We're in close contact to Blocksport and are able to customize our app perfectly to our needs.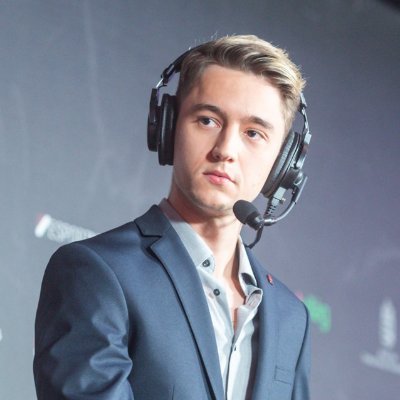 Balazs Lengyel
Chief Digital Officer
BIG Clan Germany
Working with Blocksport is a pleasant, constructive experience. With their mobile platform they provide a unique and exciting approach to engaging our community!